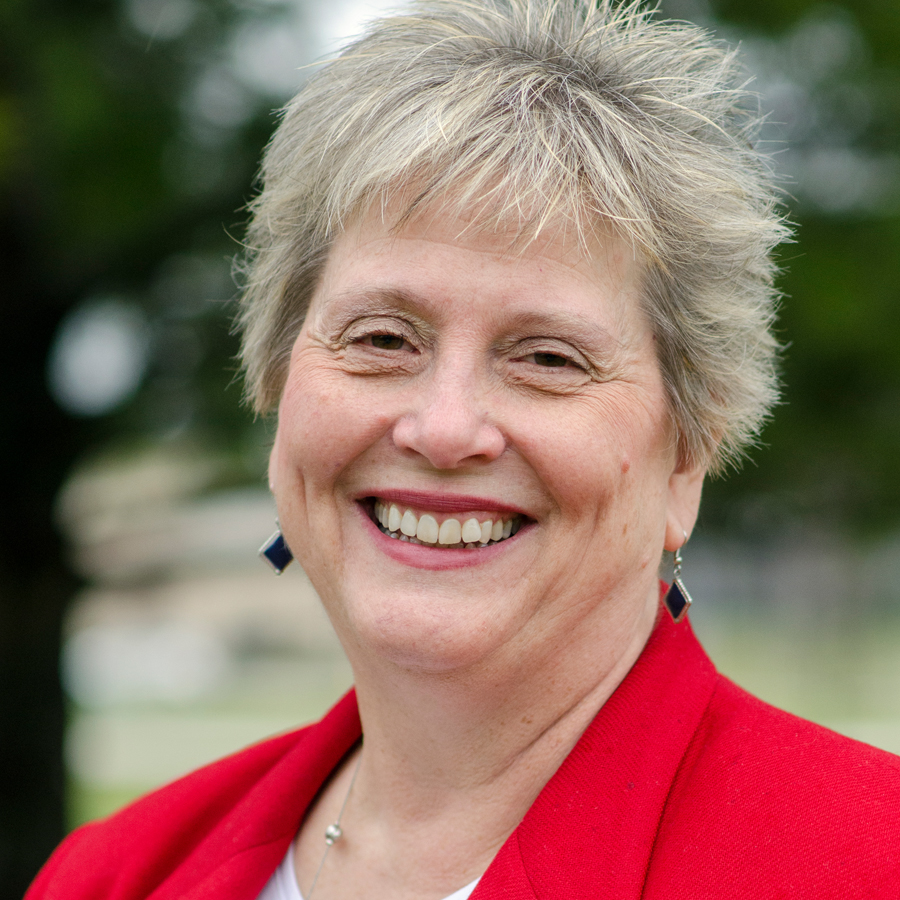 Dean of Trinity College and Graduate School, Professor of Education
Dr. Wrobbel taught missionary kids (MKs) and other international students in Christian schools in Spain and Venezuela for more than twenty years before joining Trinity's faculty. Her school experience extends across the grade levels and includes teaching self-contained elementary classrooms, various subjects at the middle and high school levels, and administration. She continues to be actively involved internationally with Christian education through consulting, conference speaking, and accreditation work. Dr. Wrobbel is an affiliate consultant with the GLOBAL Schools Consulting Group; volunteers with SHARE, an organization that helps international families with their children's education; and serves on the board of PACE, an organization of cross-cultural educational consultants. Her expertise and research interests include the education of MKs and other global nomads, languages and education, and intercultural communication.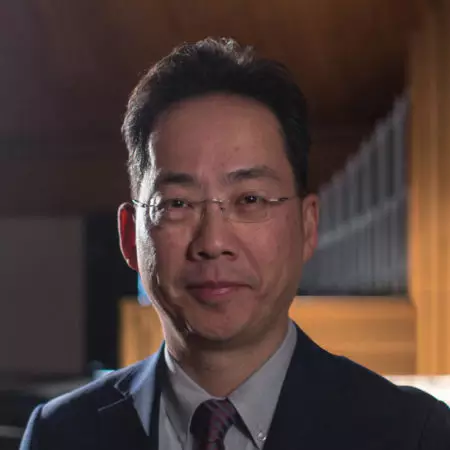 Dean of Trinity Evangelical Divinity School, Professor of New Testament
Prior to joining the faculty at Trinity, Dr. Pao taught at Harvard University as a Teaching Fellow in the area of Greco-Roman World and Early Christianity. He has also served as a visiting professor at several institutions in Hong Kong, China, Canada, New Zealand, and Australia.Dr. Pao is also involved in a number of Bible translation projects, and he is currently serving as the New Testament editor of the Tien Dao Bible Commentary series and consulting editor of the Zondervan Exegetical Commentary series.

He has published eight volumes in Chinese in the Guides to Biblical Studies series (Tien Dao, 2015–). Among other projects, he is currently working on commentaries on The Pastoral Epistles (Brill Exegetical Commentary) and The Gospel of Matthew (Tyndale New Testament Commentary).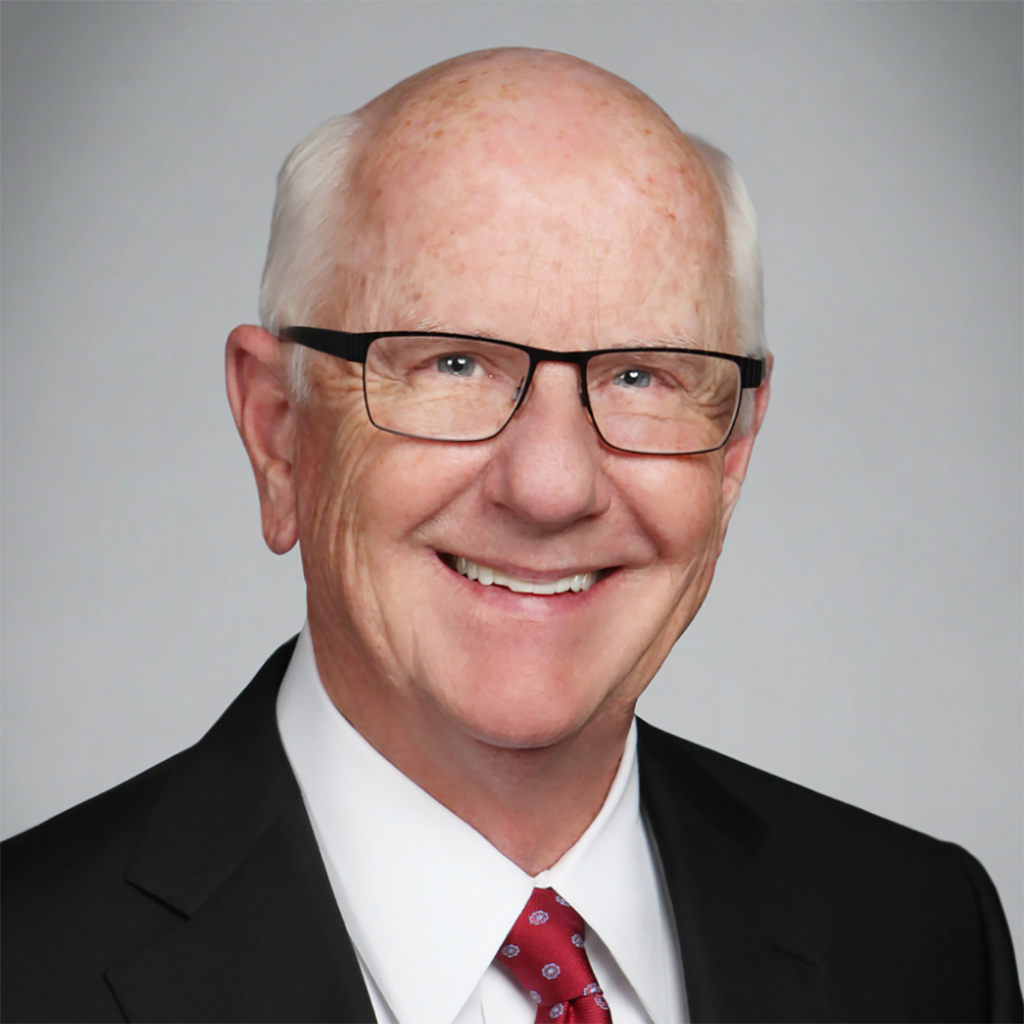 Dean of Trinity Evangelical Divinity School, Professor of New Testament
Eric Halvorson has been a Ventura County resident and licensed to practice law in California for 35 years. In 1985 he became general counsel of a small radio broadcasting company, Salem Media Group, and In 1999 he managed the company's successful initial public offering. Halvorson has served in a number of diverse roles in academia and business over the years, including as dean of Trinity Law School from 2016–2019. Since 2010 Halvorson maintained a part-time law practice in business law and estate planning, serving clientele in Ventura, Santa Barbara, and Los Angeles Counties. He and his wife Dianne have been married for 50 years, and they have two daughters and three grandchildren.