Rankings & Awards
---
We at Trinity have been nationally recognized for our academics, our faculty contributions, and for the unique Christian atmosphere of our campus.
---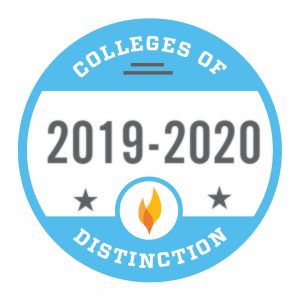 Colleges of Distinction
Colleges of Distinction believes there are hundreds of remarkable colleges across the United States, each with a unique strength to offer the next generation of college-bound students.
Colleges of Distinction analyzes schools one by one, looking into academic experience and everyday activities. The selection process helps students narrow down their search to the fit for their goals and their future career. Colleges are awarded Colleges of Distinction's recognition after being nominated by graduates, school faculty and administrators, and others. They ask that a school receive 2 nominations before vetting them according to certain selection criteria.
---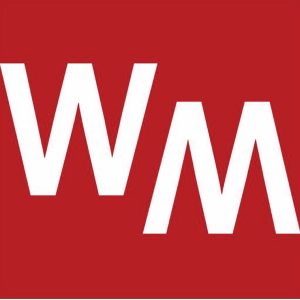 ---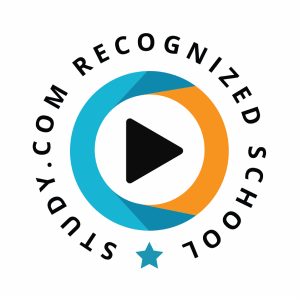 Study.com
Study.com has ranked Trinity International University's online psychology program #18 in the country. According to the website, "rankings are unique in that they emphasize accessibility, affordability, and quality of education, which we considered the most important attributes in our school rankings."