President Nicholas Perrin
The Trinity community welcomed Nicholas Perrin as the University's 16th president in 2019. His university leadership experience and commitment to excellence has contributed to the larger vision for TIU moving forward. "For decades, TIU's distinctive voice has been a gift to global evangelicalism," Perrin says. "I look forward to the challenge of amplifying that voice in a clamorous world that—now more than ever—needs to encounter the Word of God afresh in every area of life."
After serving in campus ministry following college at The Johns Hopkins University (BA, English Literature), Perrin pursued a seminary degree at Covenant Theological Seminary and then eventually a doctorate in biblical studies from Marquette University. While at seminary he met Camie, a primary school teacher, at church. They've been together ever since (he proposed to her in front of her first grade class). Together they have two adult sons, Nathaniel and Luke.
While pursuing his writing, academic goals and personal commitments, President Perrin served both the pastorate and academy. Most recently at Wheaton College (Illinois) as the Franklin S. Dyrness Professor of Biblical Studies and also as dean of Wheaton Graduate School for five years.
Today he is excited to be a part of God's plan for Trinity in the upcoming years. "I can still remember, as a young TEDS summer student in the late 1980s, coming to the Deerfield campus for the first time and falling in love with this special space dedicated to educating men and women for engagement in God's redemptive work."
---
President's Cabinet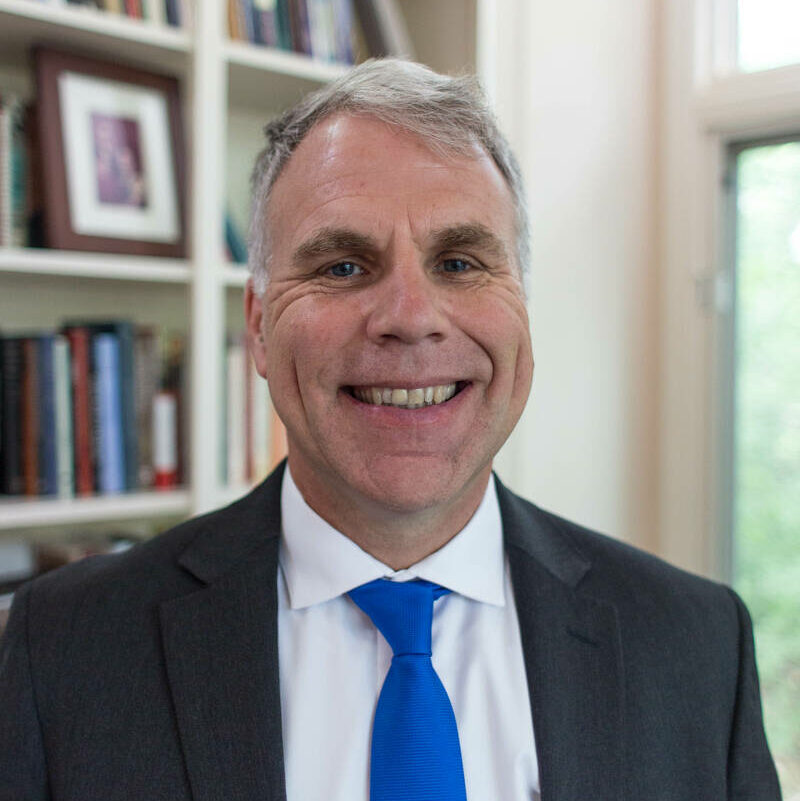 Nicholas Perrin
President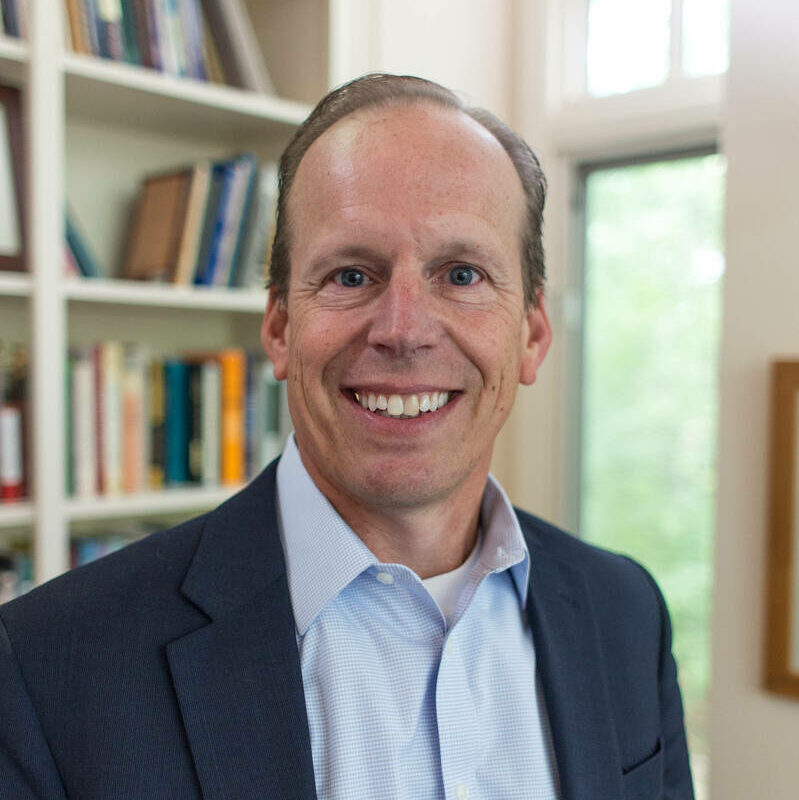 Bryan Eklund
Special Assistant to the President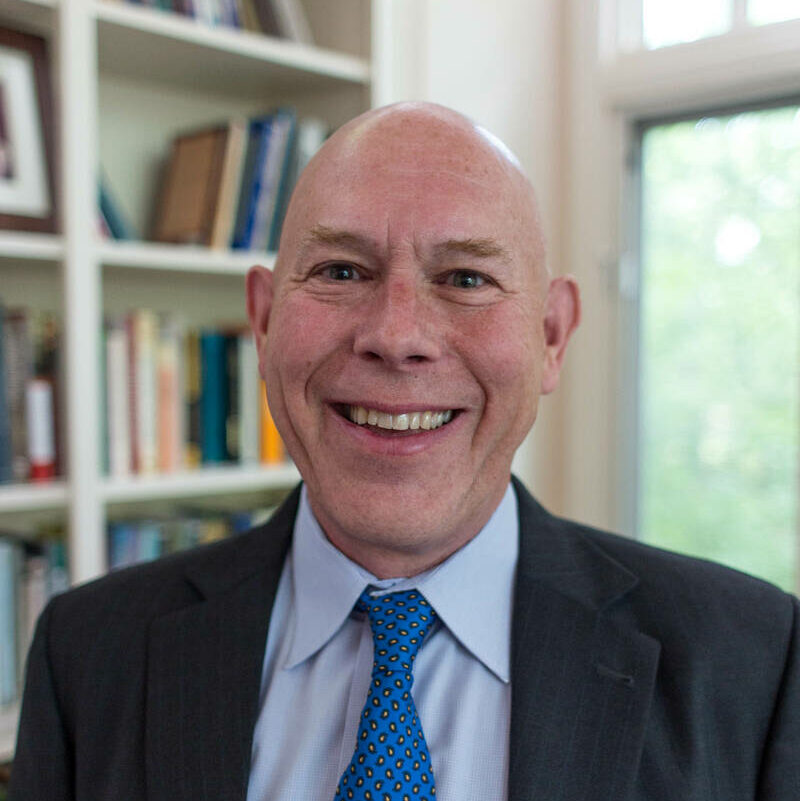 Dwight Gibson
Interim Vice President for Advancement
and University Relations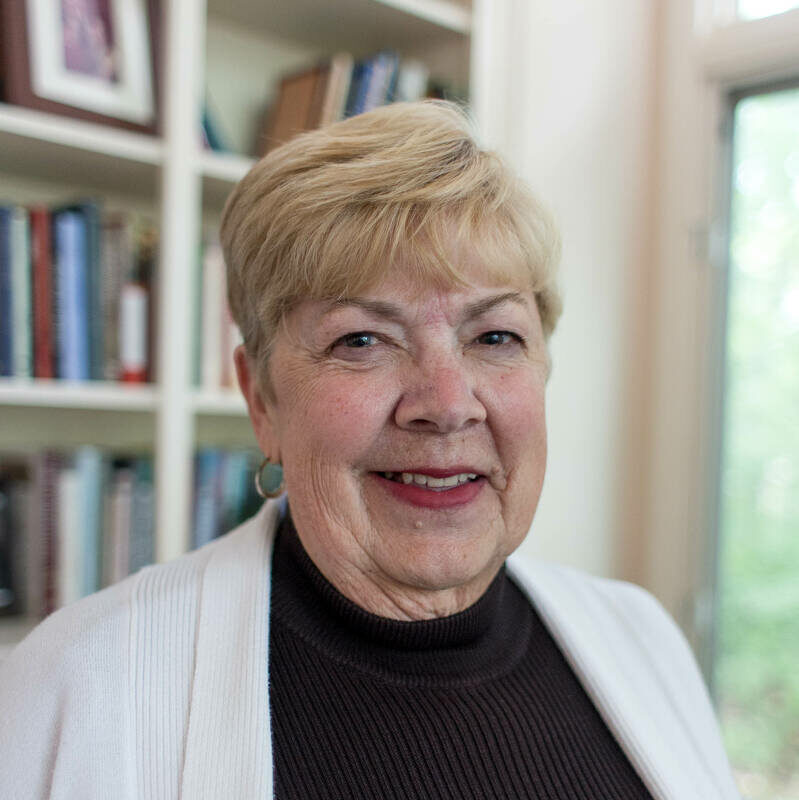 Jean Myers
Executive Assistant to the President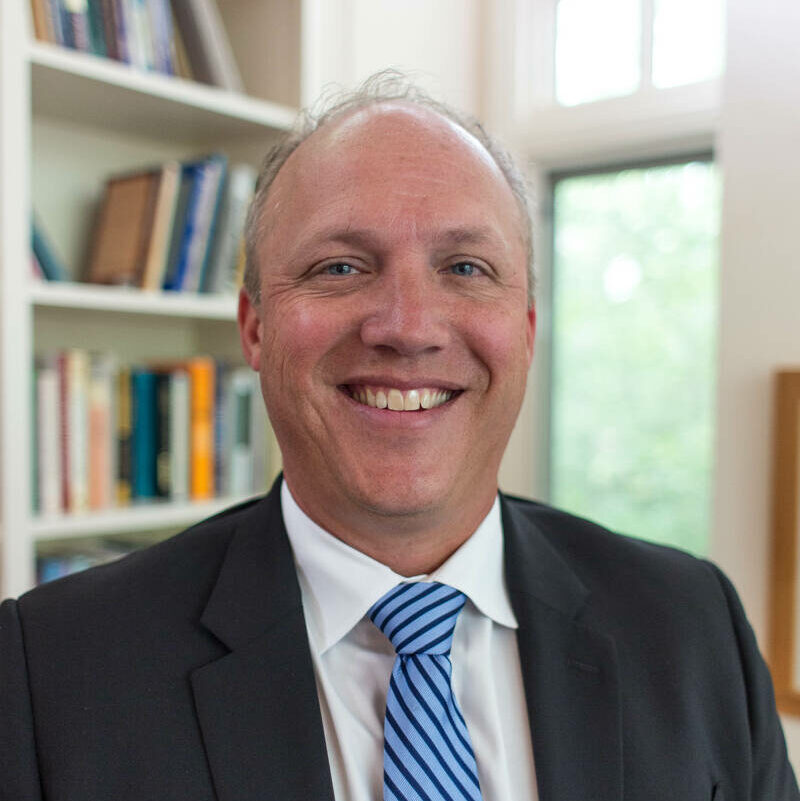 Michael Peterson
Chief Operating Officer &
Interim Chief Financial Officer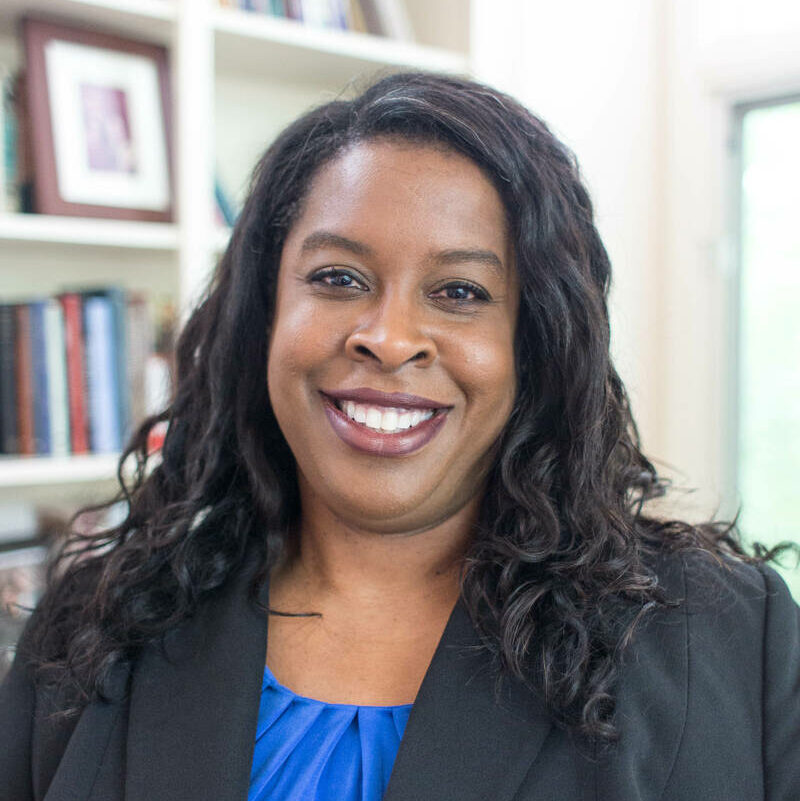 Shawn Wynne
Vice President for Enrollment and Retention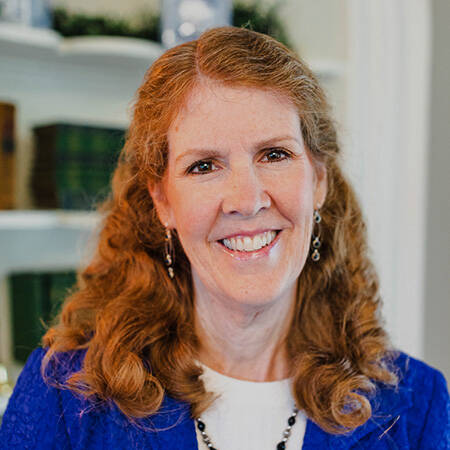 Mary Guthrie
Interim Vice President for
Student Development and Dean of Students
---
Board of Regents
Preservation of a legacy calls for wise and careful leadership. We are governed by the Board of Regents who carry the responsibility for the successful conduct of the school and for cooperation with local congregations of the EFCA.
As Trinity's chief governing body, the Board of Regents protects the university's mission and vision, ensures that it fulfills its goals and the purposes for which it was established, oversee the school's financial assets and establish a strategic vision for the future.
Bill Bradish, Arlington Heights, Illinois
President, Bradish Associates, LTD
Brian Farone (MDiv '07), Cottage Grove, Minnesota
District Superintendent, EFCA North Central District
Carla D. Sanderson, Jackson, Tennessee
Provost, Chamberlain University
Carl E. McNair, Loves Park, Illinois
CEO, HCC Inc. (Retired)
Edmund C. Moy, Arlington, Virginia
38th Director of the United States Mint (2006–2011)
Edmond L. Soliday, Valparaiso, Indiana
Indiana State Representative
Erika Harold, Urbana, Illinois
Attorney
George B. Davis (MA '89), Hummelstown, Pennsylvania
Senior Pastor, Hershey Evangelical Free Church
Kendall L. Spencer (MDiv '77), Jacksonville, Florida
President and CEO, Jacksonville Bancorp, Inc.
Kevin Kompelien (MDiv '83), San Jose, California
President, Evangelical Free Church of America
Lawrence G. Wee ('99), New York, New York
Partner, Paul, Weiss, Rifkind, Wharton & Garrison LLP
Luder G. Whitlock, Orlando, Florida
President, Excelsis (Retired)
Martin I. Klauber (MA '81, MDiv '81), Grayslake, Illinois
Senior Vice President, First Merit Bank
Melody McSparran, Leawood, Kansas
Director, The Elpis Foundation
Neil G. Nyberg (BA '74), Battle Creek, Michigan
VP & Chief Ethics and Compliance Officer, Kellogg Company (Retired)
Nicholas Perrin, Lincolnshire, Illinois
President, Trinity International University
Paul Wheeler, Libertyville, Illinois
Executive Vice President, Inland Real Estate (Retired)
Quintin D. Stieff (MDiv '86), Des Moines, Iowa
Pastor, Valley Church
Steven Hawn, Woodbury, Minnesota
Attorney
William C. Jones (MDiv '84; DMin '01), Ballwin, Missouri
EFCA ReachGlobal Missionary
William H. Olthoff, Bourbonnais, Illinois
Olthoff Farms (Retired)
William Kynes, Annandale, Virginia
Senior Pastor, Cornerstone Evangelical Free Church