TEDS offers a world-class seminary education with a variety of degree options meant to prepare you for carrying out God's redemptive work in the world. Knowing what your degree will cost and prayerfully building a plan is usually the first step.
Trinity Evangelical Divinity School knows how important your educational goals are to fulfilling God's call on your life. Being able to afford seminary is an essential step on the road to getting there. That's why we strive to offer a generous scholarship and financial aid program. We want you to experience all of the excellence in evangelical scholarship that TEDS has to offer and begin applying your knowledge to ministry.
We offer a wide variety of scholarships and other types of aid to help lower the cost of tuition, this is why nearly 95% of our students receive some form of financial aid.
SEE SCHOLARSHIP OPPORTUNITIES >>
Another way of reducing the cost of tuition is by reviewing our partnerships. We offer the following partnerships:
By being employed on campus through the Federal Work-Study Program, students can make up to $2,000+ per year. It is important for students to realize that a Federal Work-Study (FWS) award, if included in your financial aid award letter, is significantly different from grants, scholarships, and/or loans in two ways:
FWS is not a guaranteed amount, since it is the student's responsibility to find a FWS job on campus.
There is no automatic posting of dollars to the student account. This occurs only if the student takes the initiative to deposit the biweekly paycheck into his or her own account.
When planning how the FWS award may affect your annual costs, you must project the actual amount you expect to earn. In many cases, the actual amount may be less than the total allowed by your Financial Aid award.
Scholarship Search Engines
FastWEB: Set up a personalized profile that will match your specific skills, abilities, and interests to fastWEB's database of more than 400,000 scholarships.
College Board FundFinder: Locate scholarships, loans, internships, and other financial aid programs from noncollege sources that match your education level, talents, and background. Complete the profile form and Scholarship Search will find potential opportunities from a database of more than 2,000 undergraduate scholarships, internships, and loan programs.
U.S. News: Utilize this personalized search tool to find scholarships that match your specific background with your best scholarship options.
Visit our main location in Deerfield, Illinois. We want to welcome you personally to campus and let you experience TEDS for yourself. See for yourself why TEDS is regularly listed as one of the top evangelical seminaries in the U.S.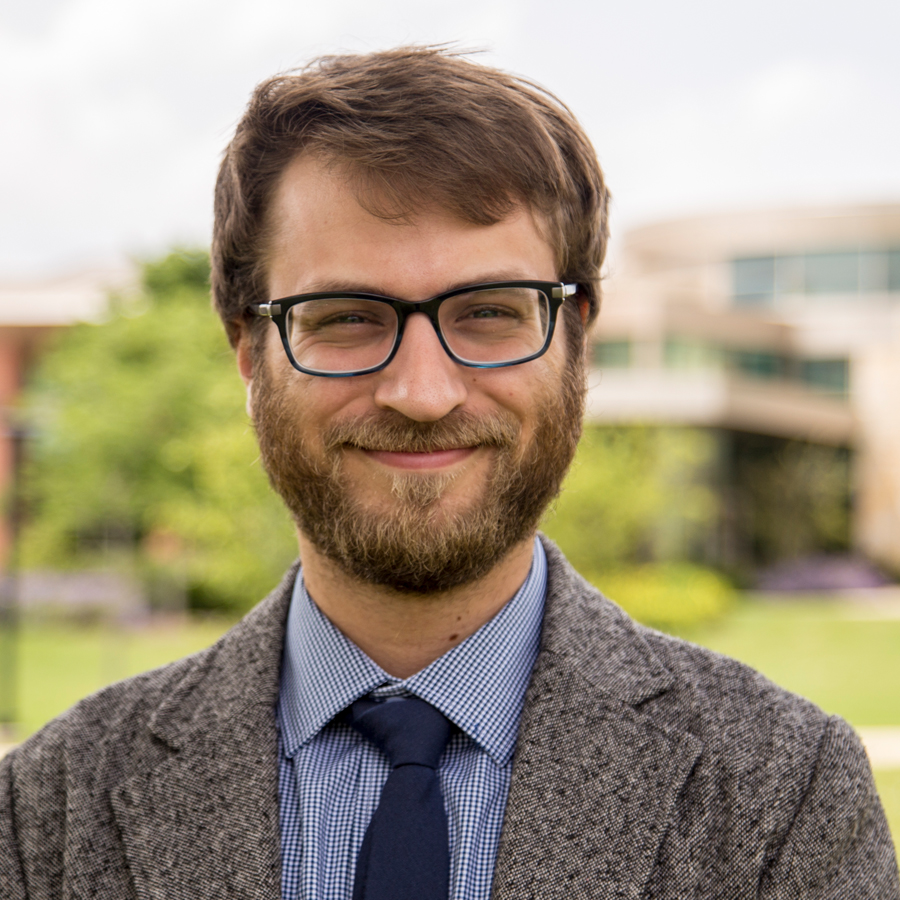 Choosing the right school is an important step on your educational journey. Our team is here to help! We want to make the process of learning about Trinity's programs, degrees and admissions process as hassle-free as possible.
Combining unrivaled academic rigor with a wholehearted commitment to gospel fidelity and an abundance of flexible options, TEDS offers a theological education that equips you to serve Christ with wisdom and grace, in truth and love.