TEDS welcomes students from all over the world to our campus. International students are valuable members of the TEDS community and we are committed to serving them through the enrollment process.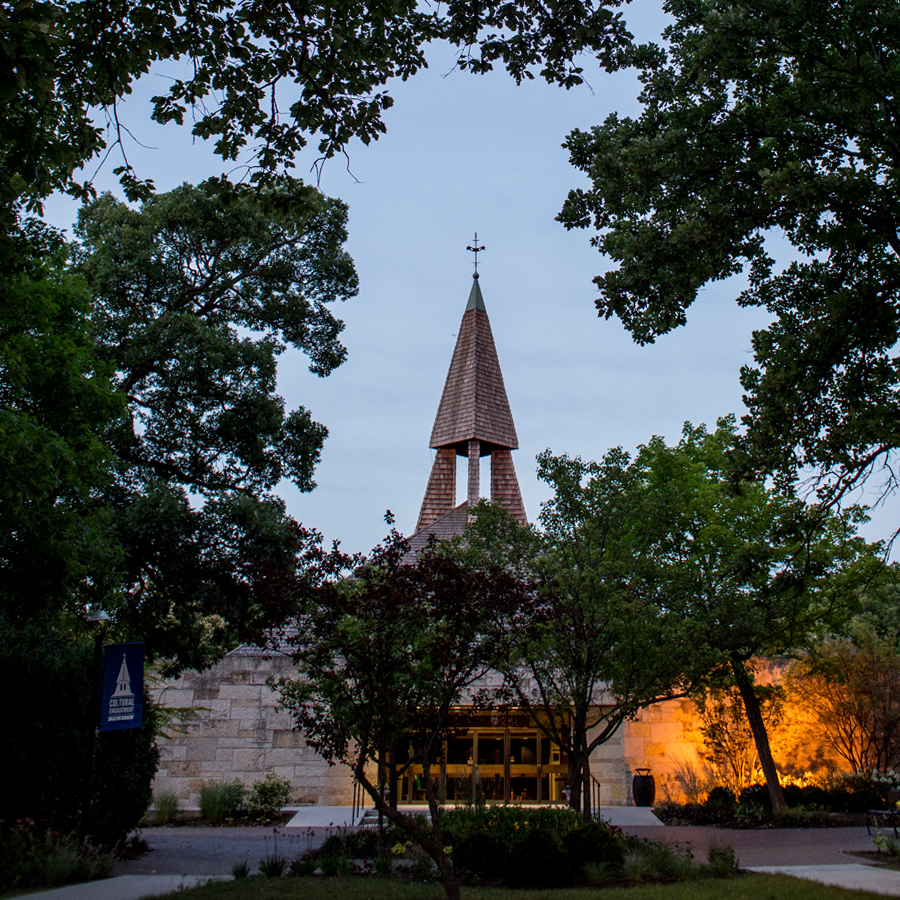 Accredited by the Higher Learning Commission
Trinity International University and all of its schools are accredited by the Higher Learning Commission.
Council for Accreditation of Couseling and Related Educational Programs
The Council for Accreditation of Counseling and Related Educational Programs (CACREP), a specialized accrediting body recognized by the Council for Higher Education Accreditation (CHEA), has granted accreditation to the M.A. in Mental Health Counseling program offered through the Trinity Evangelical Divinity School at Trinity International University.

The Association of Theological Schools
Trinity Evangelical Divinity School / Trinity International University is accredited by the Commission on Accrediting of the Association of Theological Schools—the recognized accrediting association of theological schools in the United States and Canada.
10 Summit Park Drive
Pittsburgh, PA 15275
USA
Phone: 412-788-6505
Fax: 412.788.6510
Website: ats.edu
Master of Divinity
MA
MA in Mental Health Counseling
MA in Counseling Ministry
MA in Chaplaincy and Ministry Care
MA in Educational Ministries
MA (Theological Studies)
ThM
DMin
PhD (Intercultural Studies)
PhD (Educational Studies)
PhD (Theological Studies)
The following EXTENSION SITES are approved to offer the degrees specified:
Hudson, OH • Approved degrees: MA (Theological Studies)
Milwaukee, WI • Approved degrees: MA (Theological Studies)
Columbus, OH • Approved degrees: MA (Theological Studies)
North Lauderdale, FL • Approved degrees: MA (Theological Studies)
Kendall, FL • Approved degrees: MA (Theological Studies)
Seoul, South Korea • Approved degrees: DMin