TEDS offers a world-class seminary education with a variety of degree options meant to prepare you for carrying out God's redemptive work in the world. We strive to offer a generous scholarship and financial aid program.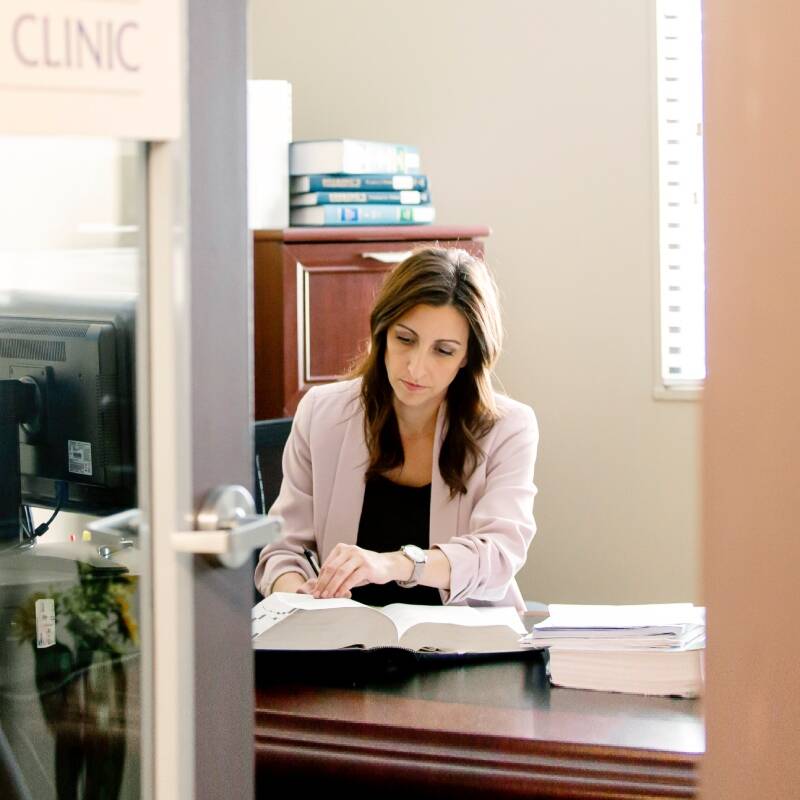 Knowing what your degree will cost and prayerfully building a plan is usually the first step. Below you will find a breakdown of the tuition and costs for TEDS students. Please note the university catalog is the current location for any final costs. See full cost of attendance
here
.
Tuition and Fees 2023-2024
Degree
Tuition

(per hour)

Scholarships Available
Audit Fee

(per hour)

Comprehensive Fee

(per semester)

MASTER'S
$750

See Scholarships

$85

Full-Time: $280

Part-Time: $140

DMin
$650

See Scholarships

$325

No Fee

PhD
$880

See Scholarships

$195

Full-Time: $280

Part-Time: $140
For us to determine your financial need, we are allowed to include the following expenses in your cost of attendance. These expenses are not charged to your Trinity student account; however, they are expenses you should consider. While the indirect costs below are those we are allowed to use for determining financial need, the estimated expenses for any individual student will vary based on a number of factors.
| Cost | Per Semester |
| --- | --- |
| Living Expenses * | $5,700 |
| Books & Supplies | $600 |
| Transportation | $770 |
| Personal Expenses | $800 |
* TEDS Provides rent-free housing for eligible MDiv student during their first year Learn More >>
A $50 New Student Fee will be assessed to your
first-semester student
account to cover the costs of the orientation program, as well as additional programming throughout the year, focused on easing the transition to the Trinity community. After that, no vehicle registration fee, but students still need to
register their vehicles.
Living on campus plays a huge part in your academic journey as well as in your faith. We value the importance of residing on campus which is why we strive to make it affordable for everyone.
View housing costs >>
At TEDS, nearly 95% of our students receive some form of financial aid. At Trinity we offer scholarships, grants, rebates, and other aid options to help pay for the cost of schooling. Learn more about what is available below or by contacting the Financial Aid Office at
[email protected]
.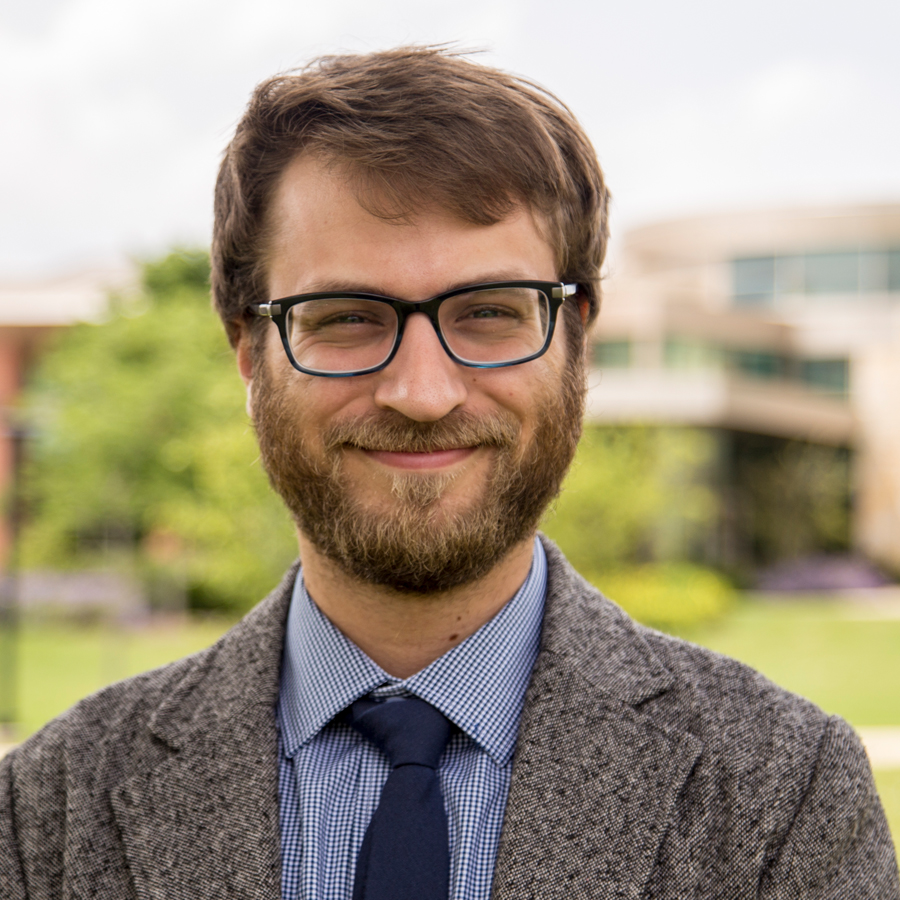 Choosing the right school is an important step on your educational journey. Our team is here to help! We want to make the process of learning about Trinity's programs, degrees and admissions process as hassle-free as possible.
Combining unrivaled academic rigor with a wholehearted commitment to gospel fidelity and an abundance of flexible options, TEDS offers a theological education that equips you to serve Christ with wisdom and grace, in truth and love.