Welcome to TEDS. We're excited to have you join and contribute to our learning community. Now that you've been accepted, there are a few things you need to do to make sure your transition to TEDS is a smooth one. If you haven't applied yet then you can apply to TEDS bellow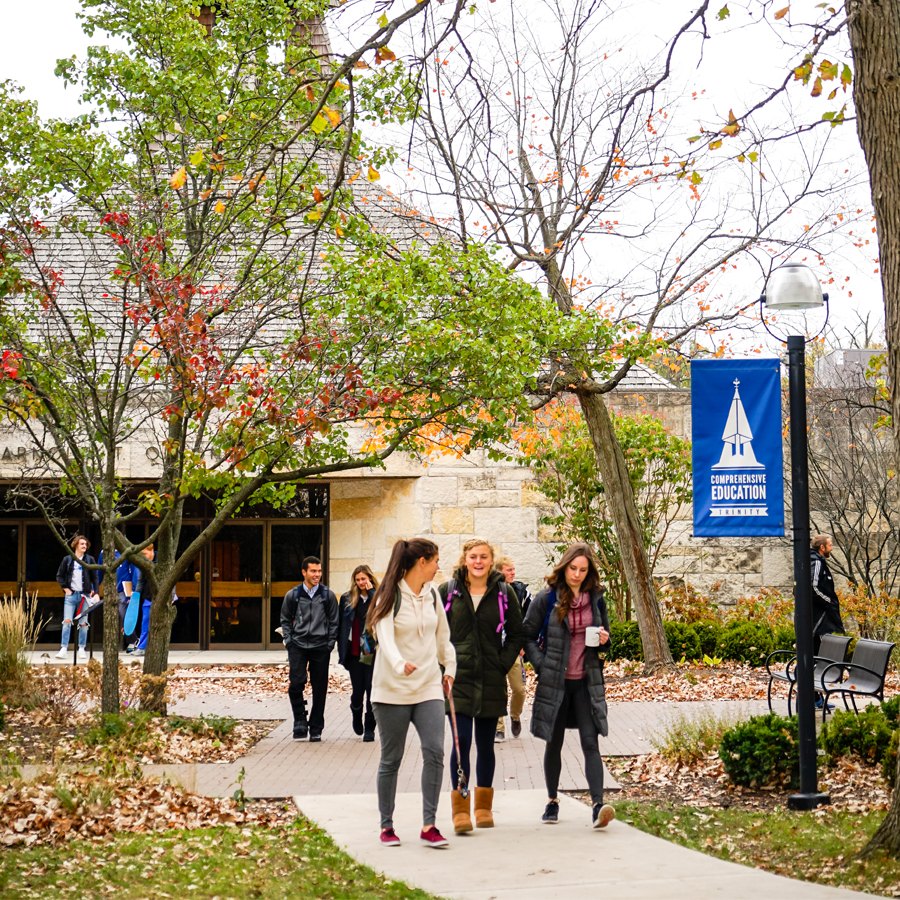 If you have been accepted and are planning on attending our Deerfield campus please submit your Notice of Intention online via the form linked below. Note that there is one for U.S. Citizens and one for International Students. If you are a Distance Education or Extension Site student you do not need to complete this form and may proceed to the next action item.
Before class registration opens, you will be granted your network username and password for
myTIU
. This will provide access to important information and resources such as syllabi, course schedules, and academic advising. These credentials will also grant you access to your Trinity Gmail account and more.
myTIU
– This is Trinity's online campus portal. It houses resources and information you'll need as a current student. Registration for courses is done through the myTIU Dashboard portal. As the first day of classes draws near, you can purchase all your textbooks through Trinity's Online Bookstore.
TIU Email
– TIU uses Gmail for all official university online communications. If you do not receive your TIU network account, contact the Information Technology Helpdesk at
[email protected]
After you have submitted your Notice of Intention and deposit to Graduate Admissions, Trinity Information Technology will send your login credentials shortly before course registration opens. Those dates are as follows: Fall semester – June 1, Spring semester – December 1, Summer semester – April 1.
Students have the opportunity to apply to live on campus in a variety of different accommodations. Please visit our on-campus housing page for more information regarding our facilities, eligibility requirements, and application process. If you are ready to apply now, please go to
myTIU – Housing Services and fill
out the appropriate form and the Housing Office will contact you shortly.
4. New Student Orientation
We know that there are a lot of things you still need to get done before you start your first day of classes, and we can help with that! Learn more about
New Student Orientation >>
Visit our main location in Deerfield, Illinois. We want to welcome you personally to campus and let you experience TEDS for yourself. See for yourself why TEDS is regularly listed as one of the top evangelical seminaries in the U.S.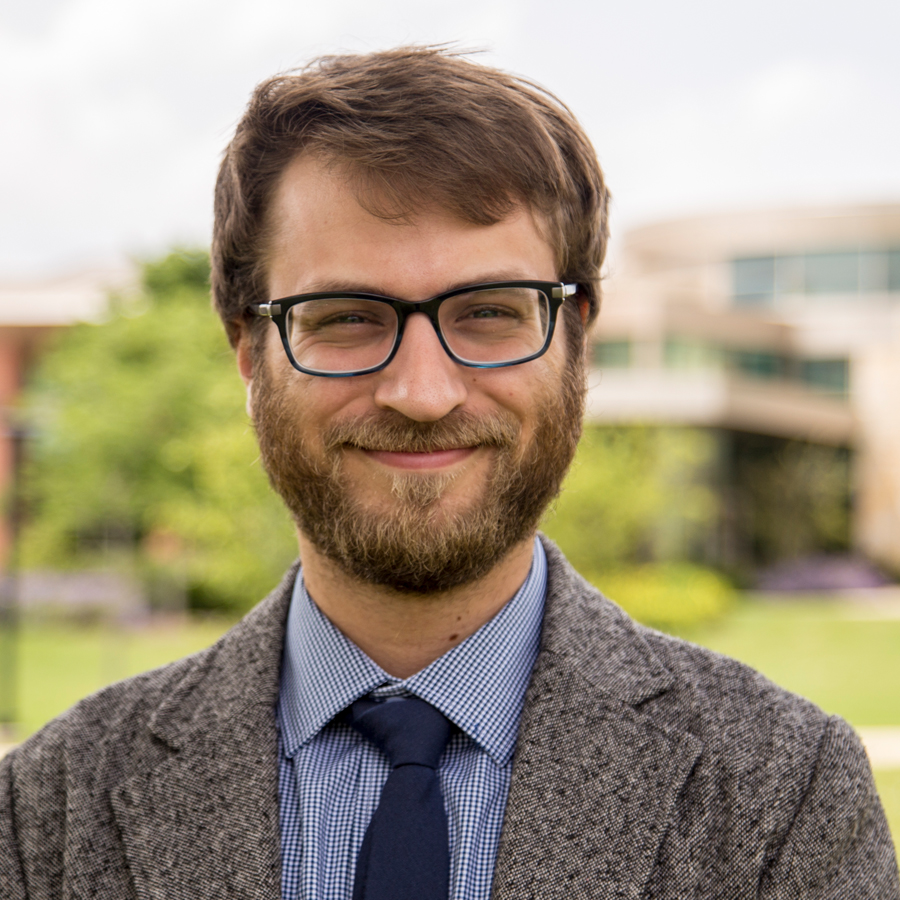 Choosing the right school is an important step on your educational journey. Our team is here to help! We want to make the process of learning about Trinity's programs, degrees and admissions process as hassle-free as possible.
Combining unrivaled academic rigor with a wholehearted commitment to gospel fidelity and an abundance of flexible options, TEDS offers a theological education that equips you to serve Christ with wisdom and grace, in truth and love.