You can earn an entire degree or professional certificate through a TEDS extension site. We'll bring the best of TEDS straight to you, whether in person at an extension site, or in combination with online courses and visits to our Deerfield campus.
Trinity offers credit for courses in conjunction with other ministry organizations under unique arrangements. Some are special courses offered at specific places and times for tailored purposes. Others are ongoing opportunities to combine Trinity courses with other outstanding training programs.
Current Programs offered through Extension Sites are:
Contact Our Extension Office
For a complete list of upcoming courses offered through affiliated programs, call the Extension Office at
800.588.7705
We're here to answer your questions. Call the Extension Office at 800.588.7705.
Visit our main location in Deerfield, Illinois. We want to welcome you personally to campus and let you experience TEDS for yourself. See for yourself why TEDS is regularly listed as one of the top evangelical seminaries in the U.S.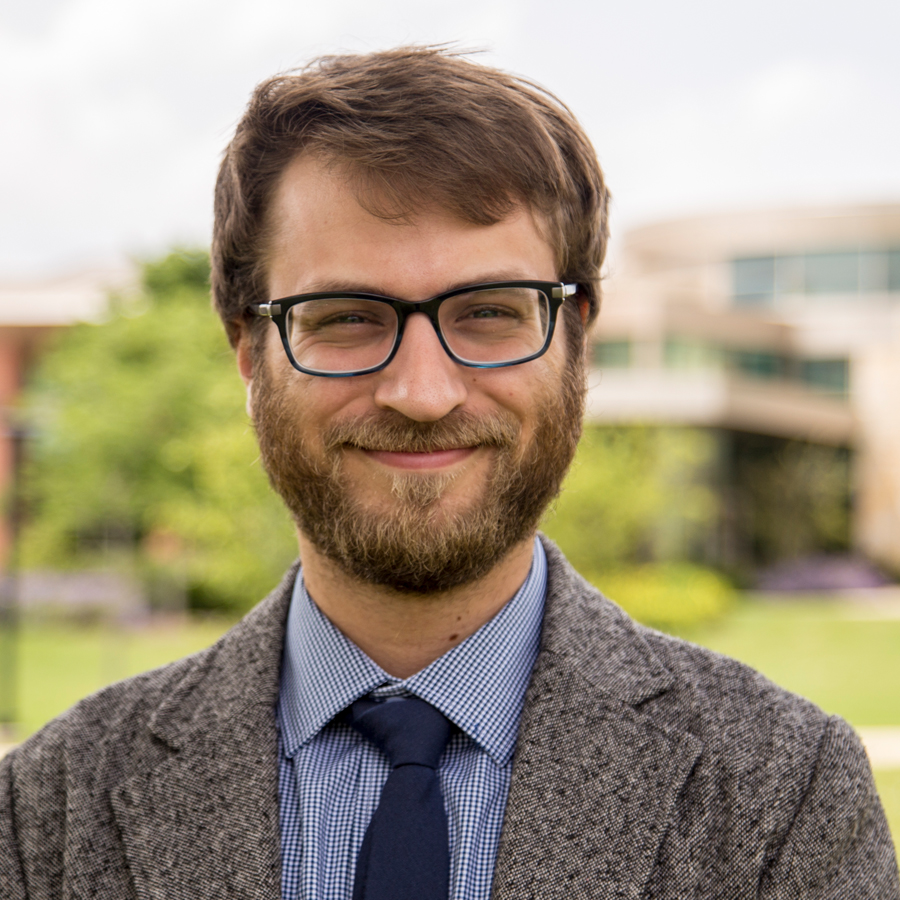 Choosing the right school is an important step on your educational journey. Our team is here to help! We want to make the process of learning about Trinity's programs, degrees and admissions process as hassle-free as possible.
Combining unrivaled academic rigor with a wholehearted commitment to gospel fidelity and an abundance of flexible options, TEDS offers a theological education that equips you to serve Christ with wisdom and grace, in truth and love.