TEDS offers a world-class seminary education with a variety of degree options meant to prepare you for carrying out God's redemptive work in the world. We strive to offer a generous scholarship and financial aid program.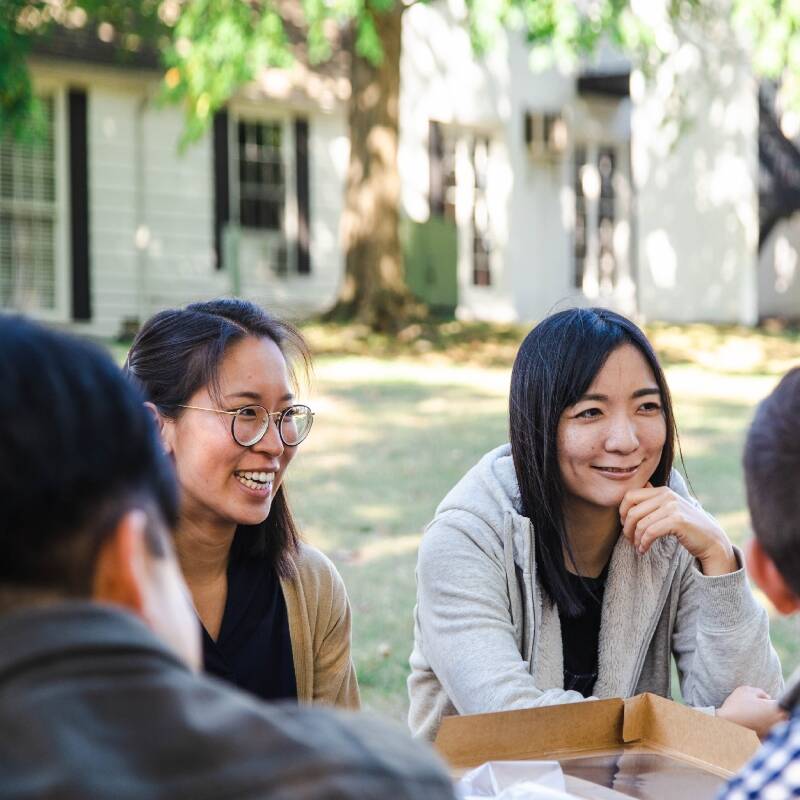 Applying for Financial Aid
Below are the steps that you should follow to complete the application process for financial aid at Trinity Evangelical Divinity School as well as the necessary forms you may require.
1. Fill out the scholarship application
By filling out the our scholarship application you will be automatically considered for the scholarships we offer. All applications to Trinity International University are considered without regard to a student's financial need.
2. Apply for other scholarships, grants and rebates
Another way of lowering cost is by applying for other scholarship awards, rebates and grants. A full list of scholarship and grant offerings are provided here.
See Grant and Rebates List >>
Complete a Free Application for Federal Student Aid (FAFSA), if you are interested in student loans or on-campus employment. Only students who are United States citizens or eligible non-citizens can complete the FAFSA. The FAFSA should be completed and submitted electronically. Trinity's school code is
001772
. You should submit your application as early as possible.
Go to studentaid.gov >>
4. Review and return your reward letter
Upon review of your financial aid application and FAFSA results, we will send you an award letter. Be sure to return the signed award letter within 30 days of receipt. If you are awarded Federal Direct Loans, and are a first-time borrower at Trinity, you must complete a Master Promissory Note and online entrance counseling using the Federal Student Aid portal.
Go to studentaid.gov >>
A financial aid package will not be awarded until acceptance is finalized. However, students should not wait for acceptance before applying for financial aid. While there is not a specific deadline for financial aid, students are encouraged to apply as early as possible. Financial aid will not be awarded after the start of classes.
At TEDS, nearly 95% of our students receive some form of financial aid. At Trinity we offer scholarships, grants, rebates, and other aid options to help pay for the cost of schooling. Learn more about what is available below or by contacting the Financial Aid Office at
[email protected]
.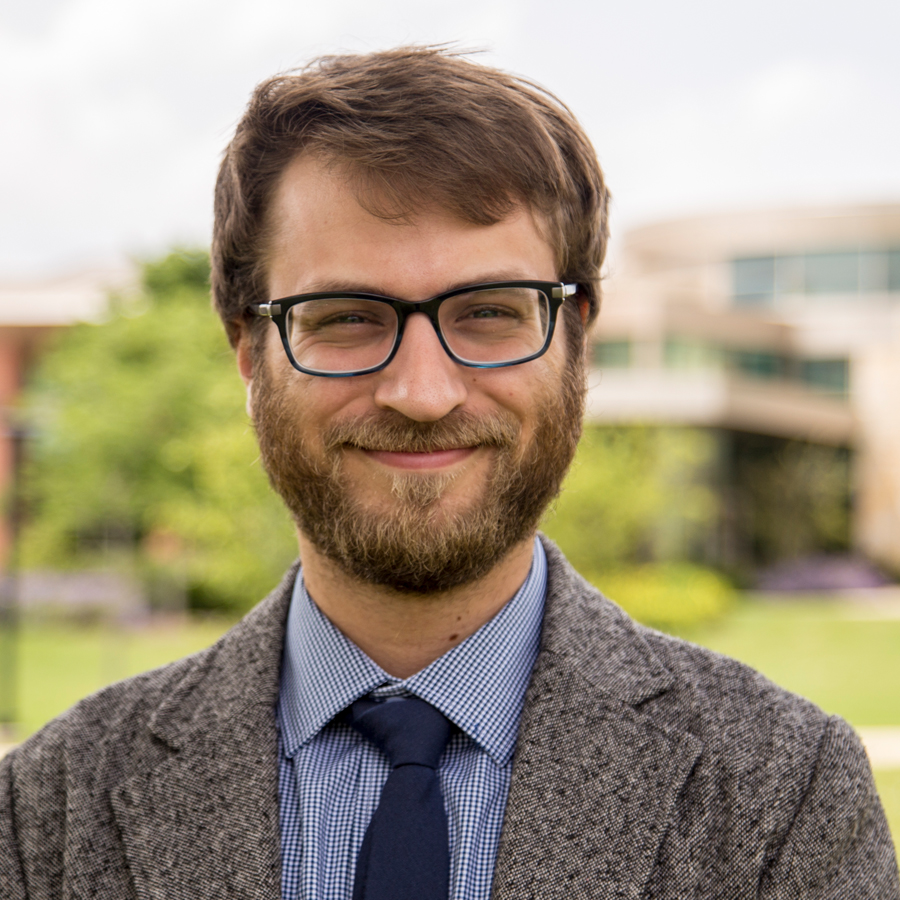 Choosing the right school is an important step on your educational journey. Our team is here to help! We want to make the process of learning about Trinity's programs, degrees and admissions process as hassle-free as possible.
Combining unrivaled academic rigor with a wholehearted commitment to gospel fidelity and an abundance of flexible options, TEDS offers a theological education that equips you to serve Christ with wisdom and grace, in truth and love.