TEDS welcomes students from all over the world to our campus. International students are valuable members of the TEDS community and we are committed to serving them through the enrollment process.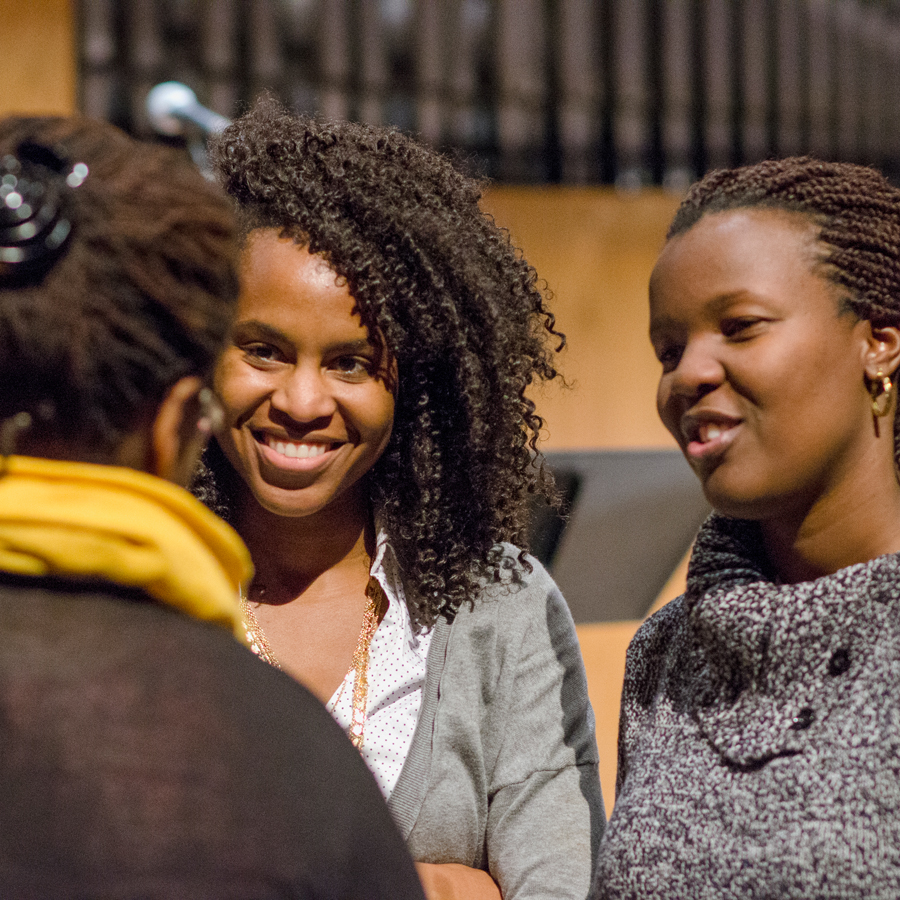 International Student and Scholar Office (ISSO)
The International Student and Scholar Office (ISSO) works with more than 300 international students and their families at Trinity to provide support and advocacy, as well as working to foster cross-cultural understanding through the integration of international students with the broader Trinity community.
For university coursework done outside the United States, students may need to submit transcripts through a foreign credit evaluation service. The Admissions Office must receive a "course-by-course evaluation" or a "detail report." There are several such services that are acceptable, including the following:
World Education Services
Educational Credential Evaluators, Inc.
International Education Research Foundation
TOEFL: In addition to the regular application materials, applicants must submit scores from the Test of English as a Foreign Language (TOEFL) if English is not the applicant's first language. The TOEFL (Internet iBT) score required for master-level applicants (including Doctor of Ministry) is 92 and for PhD level applicants the required score is 100. And the Trinity Code for submitting TOEFL scores is 1797.
Our office works to ensure that international students understand and are able to comply with all visa requirements. Information on all the relevant requirements is found through either our TEDS application process or our Graduate Program application process (be sure to check the box for international students).
If you have any specific questions including application as an international student, studies, and campus life at Trinity, please contact the ISSO office at:
Office Hours: Monday-Friday, 9:00am – 4:30pm
F-1 visa regulations
Health insurance guidelines
Beginning life in the U.S. directions
Cultural adjustment tips
OPT & CPT guidelines
J-1 status and employment information
Travel guidelines
Academic training guidelines
The ISSO is committed to helping international students as they transition to life in the States. We provide counseling on immigration issues and cultural adjustments, we facilitate a special orientation for international students, and we work to coordinate hospitality and the availability of household items and furniture. We also offer exciting fellowship groups, various activities and events throughout the school year (such as the annual Revelation 7 Week celebration, the International Students' Graduation Dinner, and Global Coffee Hours), and can help international students get academic tutoring.
Visit our main location in Deerfield, Illinois. We want to welcome you personally to campus and let you experience TEDS for yourself. See for yourself why TEDS is regularly listed as one of the top evangelical seminaries in the U.S.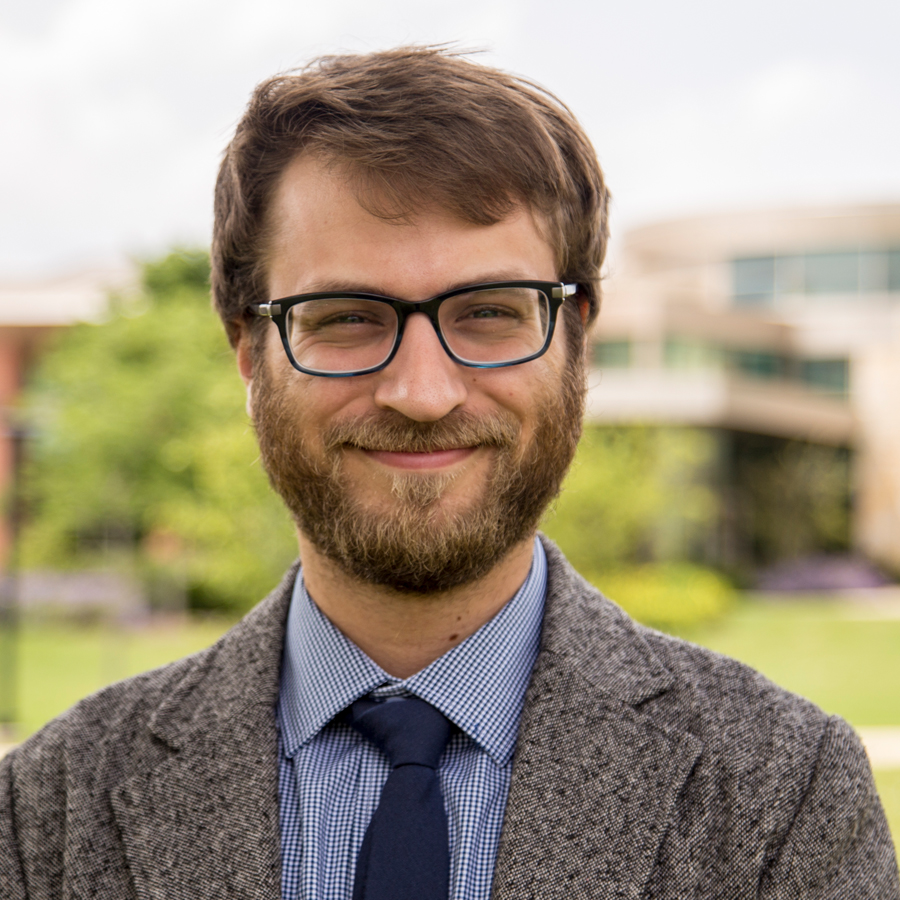 Choosing the right school is an important step on your educational journey. Our team is here to help! We want to make the process of learning about Trinity's programs, degrees and admissions process as hassle-free as possible.
Combining unrivaled academic rigor with a wholehearted commitment to gospel fidelity and an abundance of flexible options, TEDS offers a theological education that equips you to serve Christ with wisdom and grace, in truth and love.