TEDS offers a world-class seminary education with a variety of degree options meant to prepare you for carrying out God's redemptive work in the world. We strive to offer a generous scholarship and financial aid program.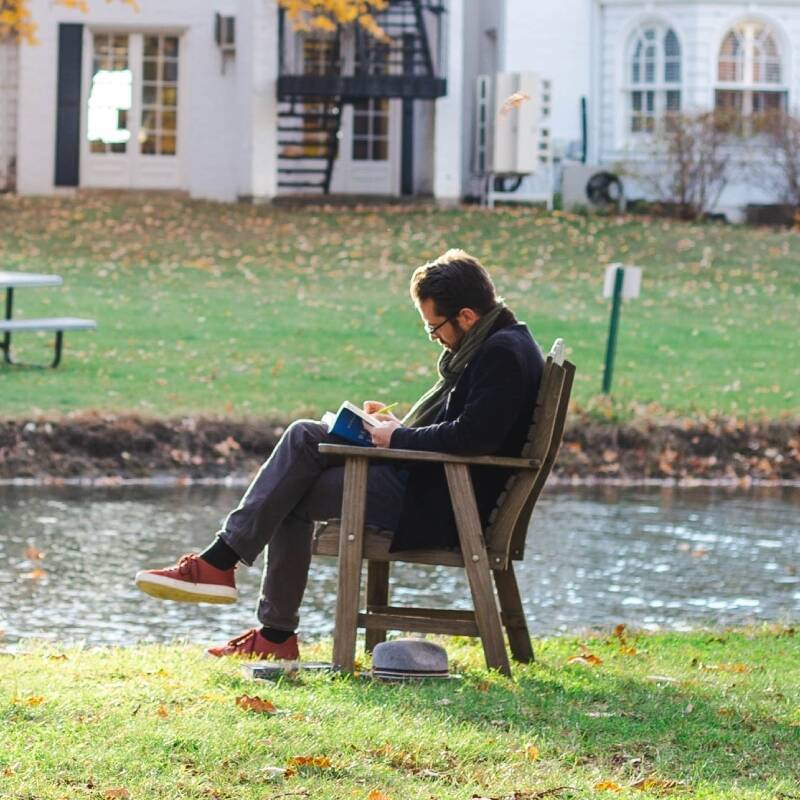 Do you have questions about applying for GI Bill® benefits or transferring your military credits? The information below will answer some of your biggest questions.
2. Get your GI Bill Benefits
In addition to filling out the TEDS application, provide your transcripts and test scores as needed, and your Joint Services Transcript (JST) for credits you might have earned while in the service.
3. Contact Trinity's VA Certifying Offical
Can I get credit for my military experience or military courses?
To determine which credits transfer, have your official Joint Services Transcript (JST) sent directly to Trinity.
Can I use military benefits as a non-degree seeking student?
You must be a degree-seeking student to receive military benefits at TIU.
What chapters are certified through Trinity?
Chapter 33- Post 9/11 GI Bill® (Most Common)
Chapter 30 – Montgomery GI Bill® (Active Duty)
Chapter 35 – Survivors and Dependents Assistance
Chapter 1606 – Selected Reserves
Marine Gunnery Sergeant John David Fry Scholarship (Fry Scholarship)
Vocational Rehabilitation Benefits
Tuition Assistance Benefits
How do I know what military benefits I'm eligible for?
Certificate of Eligibility letters are issued to students directly from the VA.
Learn More >>
Military Tuition Assistance program applications can be found here:
At TEDS, nearly 95% of our students receive some form of financial aid. At Trinity we offer scholarships, grants, rebates, and other aid options to help pay for the cost of schooling. Learn more about what is available below or by contacting the Financial Aid Office at
[email protected]
.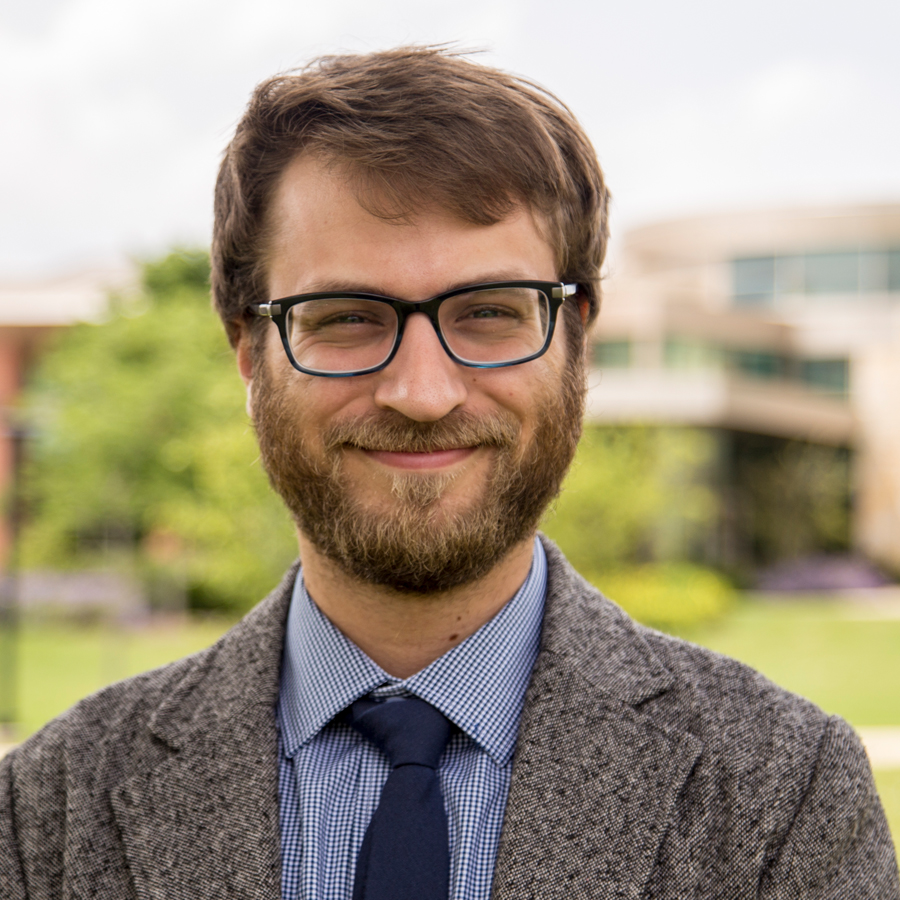 Choosing the right school is an important step on your educational journey. Our team is here to help! We want to make the process of learning about Trinity's programs, degrees and admissions process as hassle-free as possible.
Combining unrivaled academic rigor with a wholehearted commitment to gospel fidelity and an abundance of flexible options, TEDS offers a theological education that equips you to serve Christ with wisdom and grace, in truth and love.