TEDS offers a world-class seminary education with a variety of degree options meant to prepare you for carrying out God's redemptive work in the world. We strive to offer a generous scholarship and financial aid program.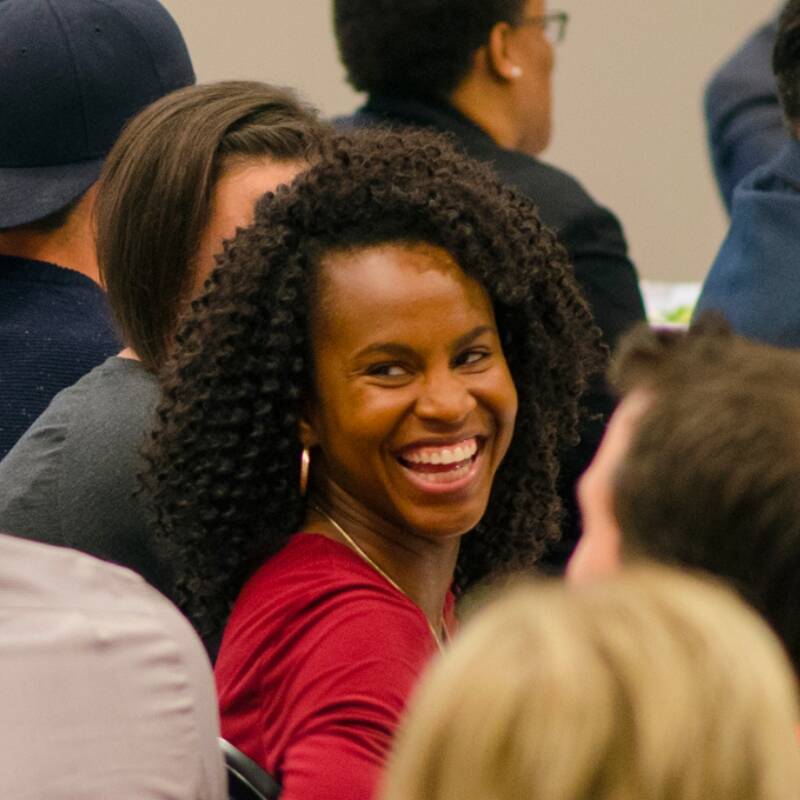 Trinity International University remains dedicated to the biblical picture of humanity created in the image of God. Just as the Triune God is fundamentally relational—three persons, one God, in eternal relationship, so also humanity is created relationally—male and female, distinct from one another, yet one humanity, who in relationship together image God. Just as the Triune God reveals diversity in eternal unity, so also humanity images diversity in unity.
True to this commitment, in 2020, U.S. News & World Report ranked Trinity as a top-tier school in the nation for ethnic diversity and social mobility.
As people entrusted with the Gospel, Trinity Mosaic Ministries aims to advance the ministry of reconciliation and renewal by equipping students, developing resources, and creating new networks.

We also offer the Mosaic Cohort Scholarship, a 50% tuition formation experience for multi-racial and multi-ethnic reconciliation, spiritual formation, and leadership development.
Trinity Racial Reconciliation Committee (TRRC)
In collaboration with other Trinity partners, TRRC seeks to implement TIU's commitment to (1) racial reconciliation, (2) racial justice, and (3) "unity-in-diversity." TRRC, led by two co-leaders, consists of ten to twelve members, representing students, staff, faculty, and administration of TIU. All leaders and members of the council are appointed by the president. The Committee meets regularly to:
Use appropriate methods (e.g., listening groups, survey study etc.) to evaluate how TIU is growing in the areas of three commitments mentioned above.
Generate new and creative ideas that might enable TIU to grow further in these areas.
Use appropriate methods (e.g., listening groups, survey study etc.) to evaluate how TIU is growing in the areas of three commitments mentioned above.
Explore different ways through which TRRC might be able to collaborate with other organizations on campus to implement these new ideas.
Provide a progress report to the president according to goals established by the president at the end of each semester.
The International Student and Scholar Office (ISSO) works with more than 300 international students and their families at Trinity to provide support and advocacy, as well as working to foster cross-cultural understanding through the integration of international students with the broader Trinity community. We also offer exciting fellowship groups, various activities and events throughout the school year (such as the annual Revelation 7 Week celebration, the International Students' Graduation Dinner, and Global Coffee Hours), and can help international students get academic tutoring. See link below.
Visit our main location in Deerfield, Illinois. We want to welcome you personally to campus and let you experience TEDS for yourself. See for yourself why TEDS is regularly listed as one of the top evangelical seminaries in the U.S.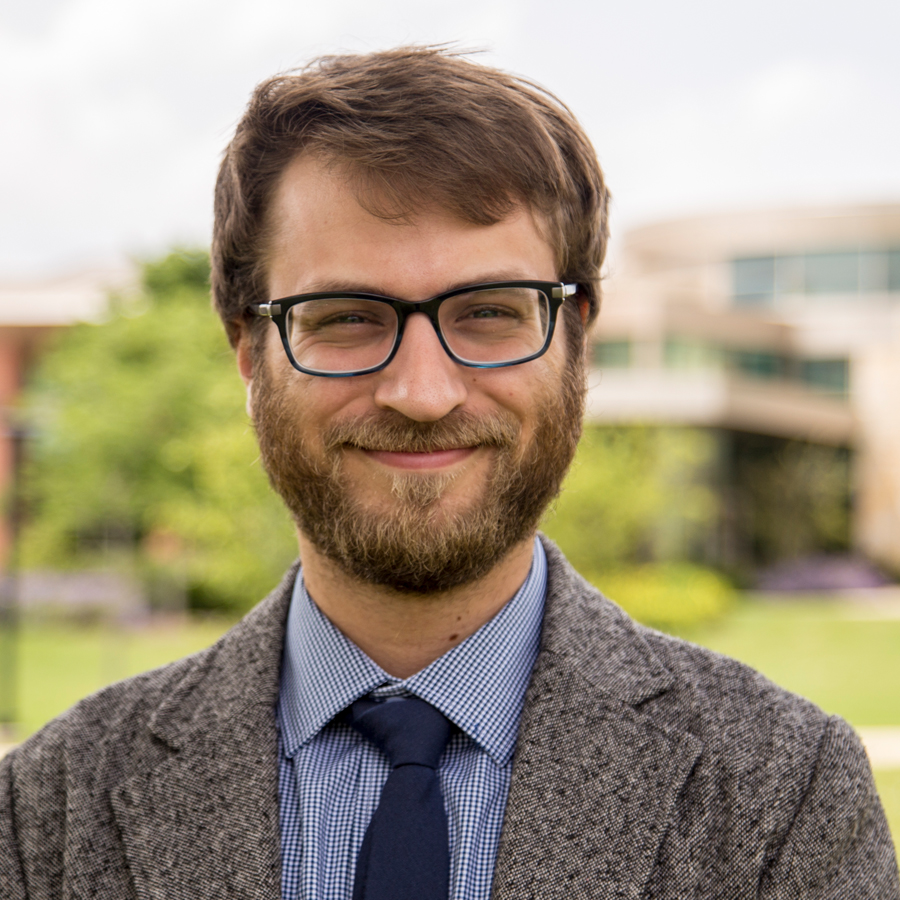 Choosing the right school is an important step on your educational journey. Our team is here to help! We want to make the process of learning about Trinity's programs, degrees and admissions process as hassle-free as possible.
Combining unrivaled academic rigor with a wholehearted commitment to gospel fidelity and an abundance of flexible options, TEDS offers a theological education that equips you to serve Christ with wisdom and grace, in truth and love.