TEDS offers a world-class seminary education with a variety of degree options meant to prepare you for carrying out God's redemptive work in the world. We strive to offer a generous scholarship and financial aid program.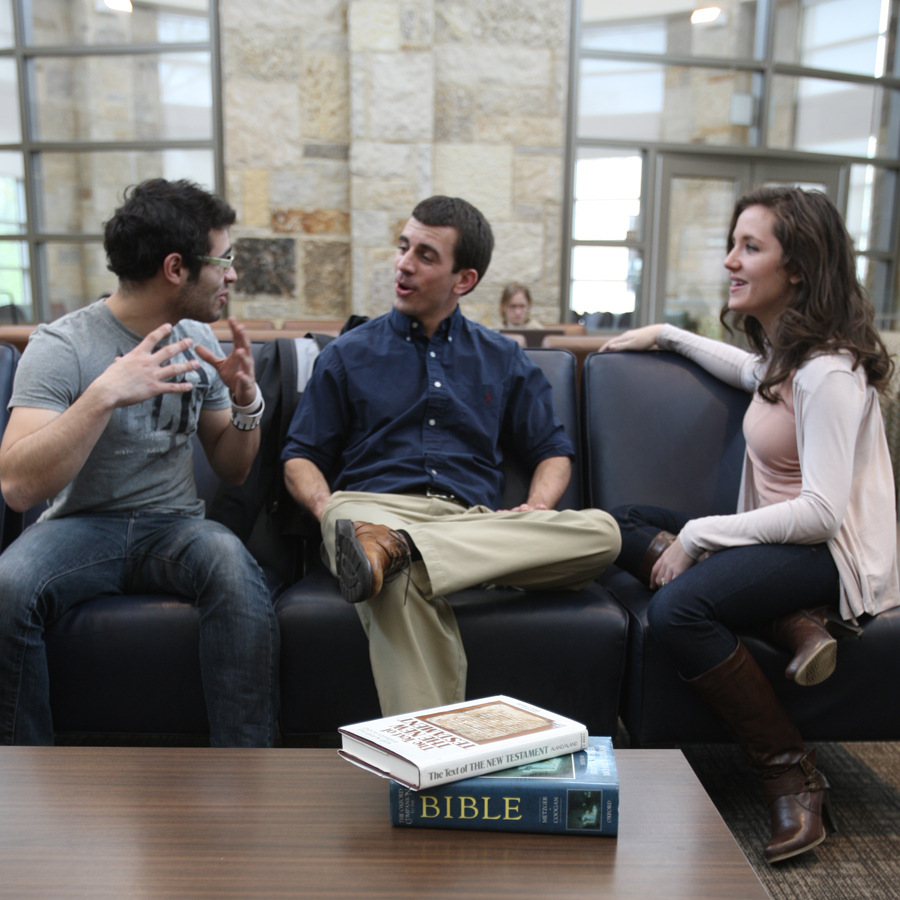 Our students have formed a number of organizations centered around common interests and goals. You and your family's time at TEDS or in the Graduate program can be enriched by participating in any of these groups or in the events they sponsor during the year.
| Name | Description |
| --- | --- |
| Graduate Student Government Association | The Graduate Student Government Association (GSGA) is a group of elected students who advocate for and represent the TEDS / TGS student body in various ways, including interfacing with faculty and administration, as well as providing leadership in campus activities and overseeing various student organizations. |
| Faith Alive | Faith Alive is a group of students at Trinity who want to stimulate conversation and thinking about our relationship with God and how that should impact our relationships with others. We strive to raise awareness of local and global needs for justice and mercy through thoughtful examination of Scripture and society, and by taking informed and self-denying action to address these needs through local engagement. Our group is committed to biblical transformation of self and society. |
| Fellowship of International Students (FIS) | The Fellowship of International Students exists to advocate for and attend to the needs of the F-1 and J-1 student community and their families. The FIS also strives to be a bridge builder by facilitating enriching, diverse, and international experiences and fellowship within the TEDS/TGS community. The FIS is composed of fellowship groups such as the African Students Fellowship, Chinese Students Fellowship, European Students Fellowship, Japanese Students Fellowship, and Korean Students Fellowship. |
| Gospel in the Public Square (GPS) | The Gospel in the Public Square seeks to bridge the gap between the Trinity Community, the classroom, and the culture at large. Through multiple events held on campus throughout the year, GPS invites Trinity faculty and other experts to address cultural issues in light of the gospel of Jesus Christ. Our hope is to equip future church leaders to boldly wrestle with difficult cultural issues in a loving and biblical manner. |
| International Missions Fellowship (IMF) | IMF exists to inform the TEDS/TGS community about the nature, extent, and opportunities of home and foreign missionary service. It's open to all Trinity students who are passionate about world evangelism. IMF seeks to stimulate awareness and involvement in the cross- cultural communication of the gospel in fulfillment of the Great Commission becoming a reality for every believer. |
| Trinity Artists Guild (TAG) | The Trinity Artists Guild facilitates the involvement of students, staff, and faculty of TEDS and TGS in the arts. The events are focused on encouraging artistic involvement within the graduate schools. Groups will cover a variety of arts such as creative writing, visual arts, music, dance, video, drama, etc. |
| Trinity Military Ministry (TMM) | The Trinity Military Ministry is a group of students, faculty, and staff who feel called to minister to military personnel who are currently serving or have served, as well as their families. We're open to anyone who desires to understand the needs specific to military life. |
| Trinity Society of Women (TSW) | The purpose of this organization is to inspire women to exemplify integrity in life and doctrine in the pursuit of God-glorifying excellence at TEDS and TGS. We develop, organize and support activities for female students at Trinity. We also help women acclimate to campus and help prepare them for ministry wherever God has called them to serve. Our activities include mentoring programs, informal lunches, prayer meetings, guest speakers, and other events. |
| Trinity Wives Fellowship | Trinity Wives Fellowship is for women whose husbands are attending Trinity. Through regular meetings and special activities, women have the opportunity to develop strong Christian friendships with other women while experiencing spiritual and educational growth.Learn More >> |
| Youth Ministry Connection (YMC) | Youth Ministry Connection exists to connect TEDS/TGS students involved in youth ministry while also providing youth ministry resources. We open up opportunities outside of class for students to meet and discuss the challenges and joys of serving young people. We also seek to share information about local events and relevant resources. |
Visit our main location in Deerfield, Illinois. We want to welcome you personally to campus and let you experience TEDS for yourself. See for yourself why TEDS is regularly listed as one of the top evangelical seminaries in the U.S.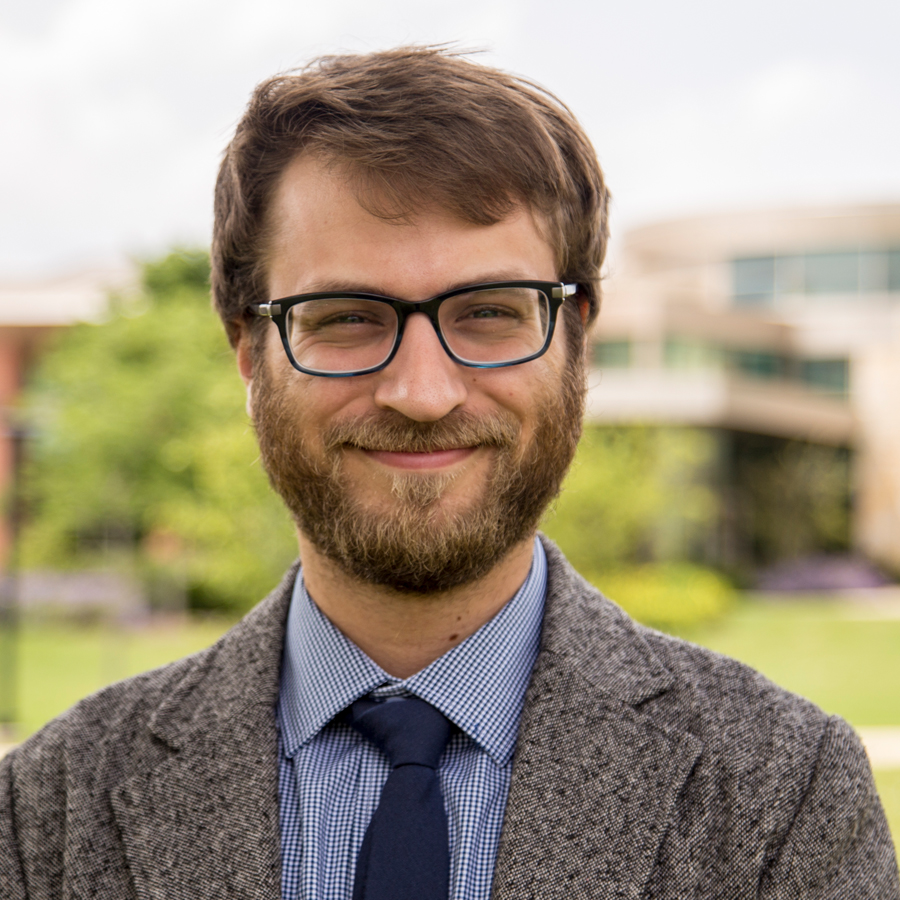 Choosing the right school is an important step on your educational journey. Our team is here to help! We want to make the process of learning about Trinity's programs, degrees and admissions process as hassle-free as possible.
Combining unrivaled academic rigor with a wholehearted commitment to gospel fidelity and an abundance of flexible options, TEDS offers a theological education that equips you to serve Christ with wisdom and grace, in truth and love.