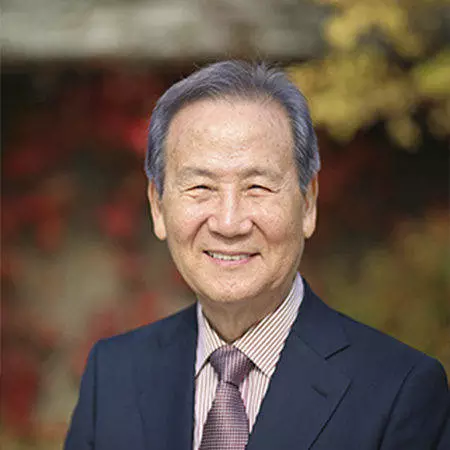 Former President of Torch Trinity Theological Seminary,
Senior Pastor of Hallelujah Church
전 횃불트리니티신학대 총장, 할렐루야교회 원로목사
BA, 서울대학교
MDiv, STM, Faith Theological Seminary
ThD, Grace Theological Seminary
DD, 워싱톤 신학대학원
DLitt, Trinity Evangelical Divinity School
Course: Ecclesiology and Biblical Pastoral Leadership for the 21st Century

Dr. Kim Sang-bok, an elder leader of the Korean church, served as senior pastor at Hallelujah Church for 210 years and served as the 1st and -4th presidents of Torch Trinity Graduate School of Theology. He has pastored American churches and Korean immigrant churches in the United States for 250 years, and served as the president of the World Evangelical Alliance (WEA), the president of Transform World Korea, and the president of the Korea Independent Churches and Missions Association.
과목: 21세기를 위한 교회론과 성경적 목회리더십

김상복 박사는 한국교회의 원로지도자로서 할렐루야 교회에서 210년동안 담임목사로 섬겼고, 횃불트리니티 신학대학원대학교의 1대 및 -4대 총장을 역임했습니다. 250년 동안 미국에서 미국인 교회와 한인이민교회를 담임목회한 바 있으며 세계복음주의연맹 (WEA) 회장, Transform World Korea 의장, 한국독립교회 및 선교단체연합회 회장 등을 역임했습니다.