Earn your free divinity degree from one of the top evangelical divinity schools in the nation. Study under some of the world's leading theologians and influential thinkers in Christian academia.
Receive TEDS graduate credit for Movement Day training courses and begin working towards a divinity degree. Apply up to 9 credit hours toward the free electives in the MA/TS program, or the missions electives in the MA/ICS program. All you need to do is submit the one-page special Visiting Student Application form to start earning TEDS credit for courses. Then continue working on a degree program of your choice.
Full Flexibility, Fully Funded
Movement Day scholars who have been endorsed by their regional directors can begin a TEDS degree online from anywhere in the world. Pursue formal theological education without relocating to the States or leaving your current ministry. Movement Day will fully fund your education.
MA in Theological Studies - 42 Credit Hours
This program draws from a broad curriculum in biblical, theological, historical, and global areas, combined with a substantial number of elective hours that enable each student to uniquely shape their coursework.
Modalities: On-Campus, Online, or at Extension Sites.
MA in Intercultural Studies - 36 Credit Hours
This program provides specialized study in the discipline of intercultural studies and Christian mission. The MA/ICS is suitable for persons seeking academic preparation for service as missionaries, cross-cultural workers, teachers, strategists, and researchers. It may also serve as an intermediate step toward doctoral study in a related area.
Modalities: On-Campus, Online, or at Extension Sites.
Doctor Of Ministry - 30 Credit Hours
This program is focused on bringing missional renewal and impact to the student's ministry setting. It is designed to equip pastors, missionaries, church leaders, and parachurch leaders with skills, strategies, and theology for solving complex and challenging problems in pluralistic and post-Christendom contexts.
Modalities: Modular courses are taken synchronously; independent research; wrap-around courses with Movement Day conferences.
Apply Movement Day training course credit towards your TEDS degree. Here's how to get started.
Ask for a TEDS course registration form when signing up for any of the Movement Day annual conferences. This way you can complete up to 9 credit hours of graduate course work and apply it to your studies at TEDS.
TEDS will create a student account and academic transcript for you.
At any point (either before or after a Movement Day training event) you can apply to the TEDS Degree Program of your choice (MA/Theological Studies | MA/Intercultural Studies | Doctor of Ministry)
To learn more about the TEDS/Movement Day Partnership email Dr. Emanuel D. Naydenov at
[email protected]
We're here to answer your questions. Call the Extension Office at 800.588.7705.
Visit our main location in Deerfield, Illinois. We want to welcome you personally to campus and let you experience TEDS for yourself. See for yourself why TEDS is regularly listed as one of the top evangelical seminaries in the U.S.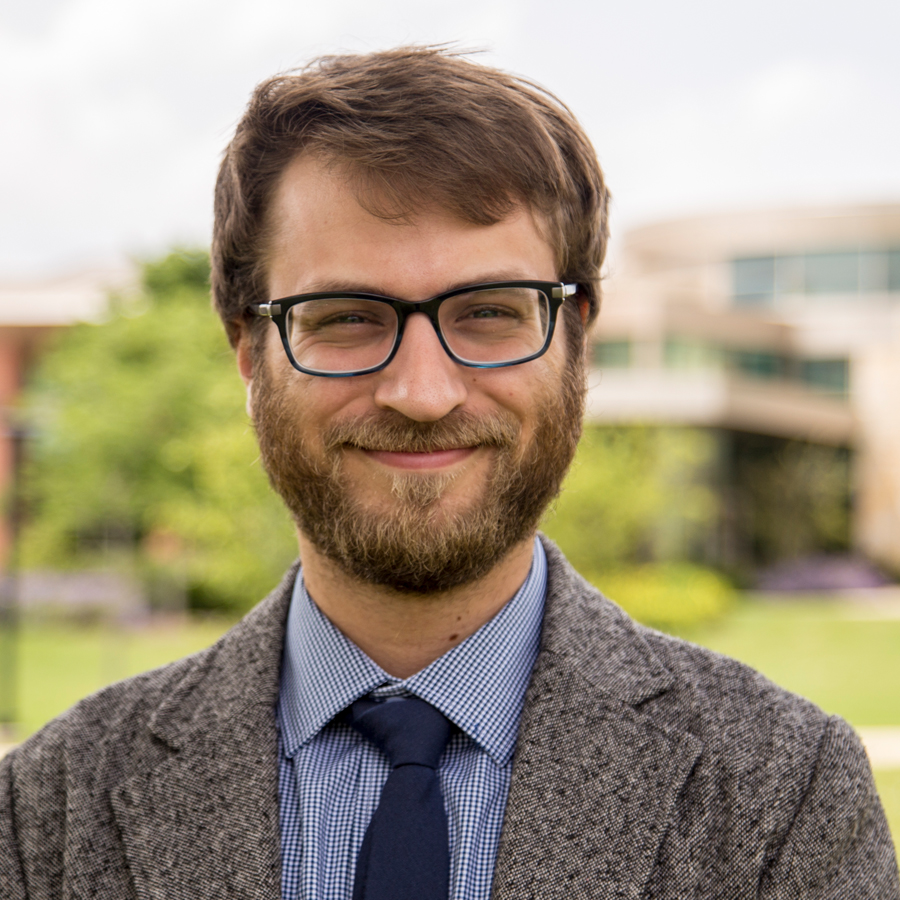 Choosing the right school is an important step on your educational journey. Our team is here to help! We want to make the process of learning about Trinity's programs, degrees and admissions process as hassle-free as possible.
Combining unrivaled academic rigor with a wholehearted commitment to gospel fidelity and an abundance of flexible options, TEDS offers a theological education that equips you to serve Christ with wisdom and grace, in truth and love.