Beyond the academics and schoolwork of a TEDS degree program are the everyday activities of community life. There are leisurely walks around campus with friends, shared conversations over coffee at the Fresh Cafe, movie nights, volleyball matches in the sandpit and inspiring worship in Chapel.
Beyond the academics and schoolwork of a TEDS degree program are the everyday activities of community life. There is something special about being part of the community at TEDS
Our students are from a wide variety of backgrounds, experiences and other countries. But one thing that unites them is their sense of calling to fulfill God's redemptive mission in the world. One of the ways that happens is when students seek to understand the world around them by sharing themselves with those from around the world.
More about student diversity >>
We pay special attention to developing the practice of godliness that will prepare you for whatever the Lord may have in store–not only while you are at Trinity, but wherever God's purposes lead. In addition to the richness of your studies, local church community, and friendships here at Trinity, we have some wonderful opportunities to aid your spiritual formation and growth!
More about spiritual life at TEDS >>
Our students have formed a number of organizations centered around common interests and goals. You and your family's time at TEDS can be enriched by participating in any of these groups or in the events they sponsor during the year.
More about student groups >>
TEDS programs don't just draw students to campus, often families come with them on their academic journey. We believe that campus life can positively affect the lives of children and spouses as well as students. The friendships and community built here while living on campus provide strong foundations for a lifetime of ministry connections and partnerships.
More about Families on Campus >>
Our student services offices are available to assist you as you navigate your way through the Trinity community. Whether you need help writing a research paper, jump-starting your car, preparing a resume or sending a package, we are here to help! We have resources available to help you achieve your academic, financial, and personal goals.
See Student Services >>
You can also explore what Chicago has to offer—a 40-minute drive from campus. Street food festivals occur every weekend downtown during the warmer months culminating in one of the premier outdoor food events in the country, the Taste of Chicago in July. Discover the "Windy City" for yourself!
Visit our main location in Deerfield, Illinois. We want to welcome you personally to campus and let you experience TEDS for yourself. See for yourself why TEDS is regularly listed as one of the top evangelical seminaries in the U.S.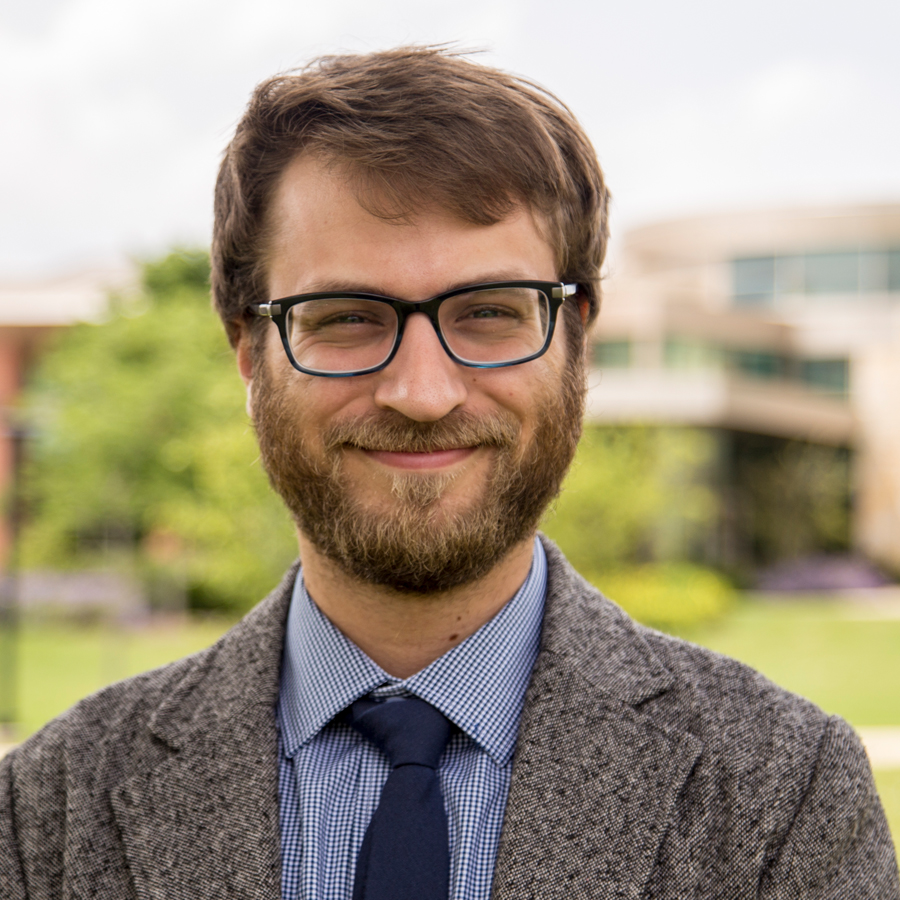 Choosing the right school is an important step on your educational journey. Our team is here to help! We want to make the process of learning about Trinity's programs, degrees and admissions process as hassle-free as possible.
Combining unrivaled academic rigor with a wholehearted commitment to gospel fidelity and an abundance of flexible options, TEDS offers a theological education that equips you to serve Christ with wisdom and grace, in truth and love.