BA in Christian Ministries
what Can i do with a Christian Ministries degree?
Students pursuing a degree in Christian Ministries find themselves prepared and equipped for service in missions, churches, and parachurch organizations, whether on a part-time, full-time or volunteer basis. Our students will walk confidently in their calling, with the skills necessary for their future ministry. We offer a well-rounded approach through the following five program goals: personal maturity, people skills, penetration of culture, programming, and philosophy.
In addition to taking integrative and core courses, students completing their Christian Ministries degree online at Trinity choose from one of three specializations to fulfill their degree requirements. Each specialization offered includes courses that provide focused instruction relating to different areas of ministry.
Broad Field
Family Ministries
Pre-Seminary
Broad Field
Foundations
CM 201 Survey of Christian Education
CM 260 Introduction to Intercultural Ministry
Integrated Field Experience
CM 224 Integrated Field Experience – Spiritual Formation
CM 225 Integrated Field Experience – Small Group ministry
CM 324 Integrated Field Experience – Discipleship
CM 325 Integrated Field Experience – Ministry Methods
Specific Ministry Strategies
Select 3 of the following:
CM 175 Foundations of Youth Ministry
CM 215 Foundations of Children's Ministry
CM 315 Principles of Family Ministry
CM 400 Principle of Adult Ministry
Finishing Courses
CM 320 Principle of ministry Programming
CM 342 Relational Skills for Ministry
CM 480 Christian Ministries Integrative Seminar
CM 420 Ministry Leadership
CM 475 Senior Seminar
Biblical Studies Required Coursework
BI 275 Teaching Bible or BI 290 Interpreting and Teaching the Bible
BRS 331 Christian Doctrine
BRS 338 Theological and Sociological Foundations of Evangelism
BRS 340X History of Christianity
Total Credits: 50-51 Hours
Family Ministries
Pre-Seminary
Did you know that nearly 95% of our students receive some form of financial aid? At Trinity we offer scholarships, grants, rebates, and other aid options to help pay for the cost of schooling. Learn more about what is available below or by contacting the Financial Aid Office at
[email protected]
.
Need a change schools? No worries, one of our counselors will work with you to transfer in the maximum amount of credits possible and an estimated timeline to graduate.
All applicants must have a high school diploma or successful completion of the GED.
Applicants are required to have a minimum cumulative grade point average (GPA) of 2.0 (using a 4.0 scale) for all prior college work or high school work if no prior college credits.
Applicants for the Christian ministries major must provide one letter of recommendation from their pastor; the letter should address the applicant's professional abilities, character, and capacity for studies and ministry.
Get in touch today and one of our counselors will contact you soon to help you start your journey at Trinity!
Faculty with real world EXPERIENCE
The online Christian Ministries degree is taught by a variety of faculty across several disciplines. Our faculty are committed Christians, who challenge you to apply your faith to the complexities of life, while also guiding you toward academic success.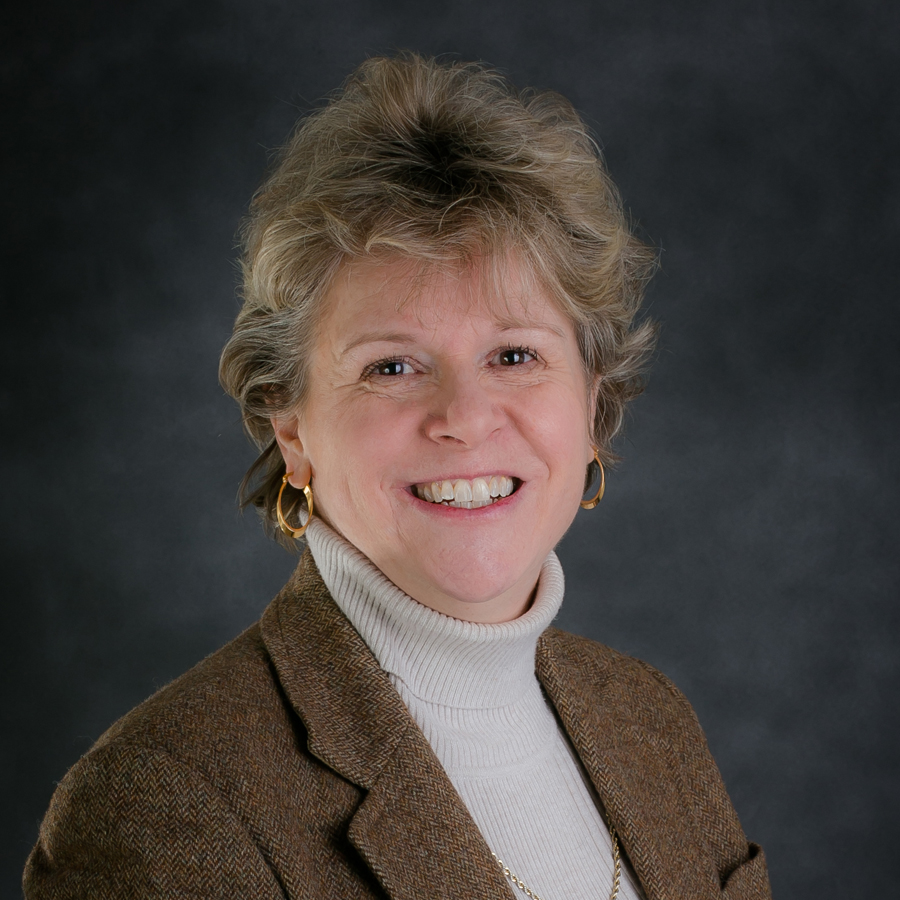 Wendy L. Martin, PhD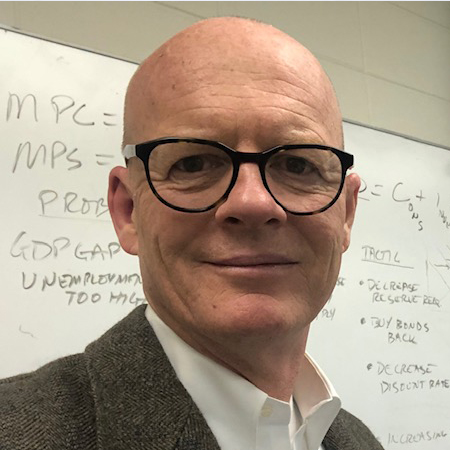 Jeffrey Price, MBA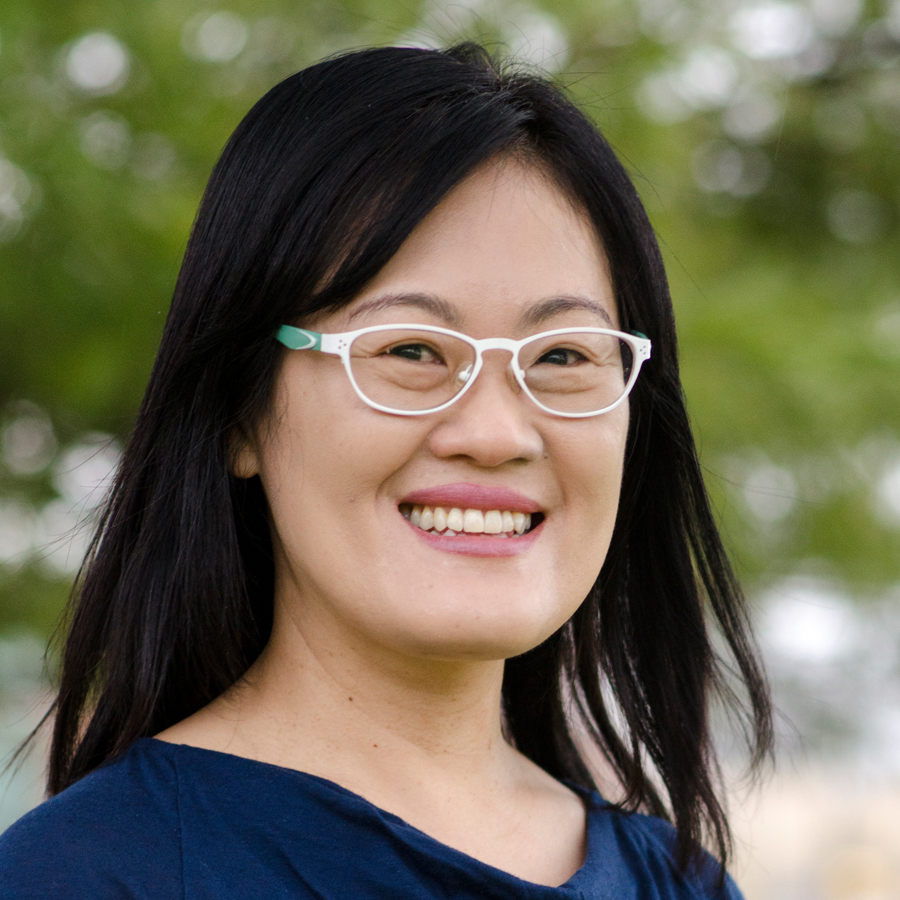 Martha L. Shin, MBA
Our online degree programs are structured to provide you with a true Trinity community experience, even from the comfort of your home. Plus the convenience and flexibility of online classes and coursework can be made to work for your unique situation and needs. Let us work with you so that you can benefit from the best that Trinity has to offer.