CERTIFICATE IN
Leadership in Mission
WHY CHOOSE TRINITY'S CERTIFICATE IN LEADERSHIP IN MISSION?
The Leadership in Missions certificate program provides a community of online learners with a comprehensive study of the theology and historical context of evangelism and missions worldwide. Students are able to gain a solid understanding of anthropology, discipleship practices, and effective evangelism methods, equipping them with the knowledge and skills needed to enhance their ministry capabilities, both in the United States and internationally. The asynchronous program's flexibility allows students to explore theological foundations and historical precedents at their own pace, developing a strong foundation that empowers them to engage in meaningful cross-cultural interactions and effectively share the message of their faith, making a positive impact in diverse communities globally.
100% Online Course
Faculty With Real World Experience
CURRICULUM
Courses may be completed on the Bannockburn campus, through TEDS online courses, and at approved extension sites. While the entire certificate may be completed through TEDS online courses, not all courses are available in all modes or every semester. The following requirements must be completed
Required
ME 6760 Theology of Mission & Evangelism
Select additional semester hours of courses prefixed ME available at the master's level (5000-8999). Courses from other departments may be applied when such substitutions are approved in advance by the ME Department. (see next tab for more info)
Total: 12 Hours
Suggested curricular courses include but are not limited to:
ME 5000 Foundations of Christian Mission
ME 5001 Foundations of Evangelism
ME 6410 History of the Expansion of Christianity
ME 6610 Anthropology for Ministry
ME 7300 World Religions
ME 7510 Missional Church
Total: 12 Hours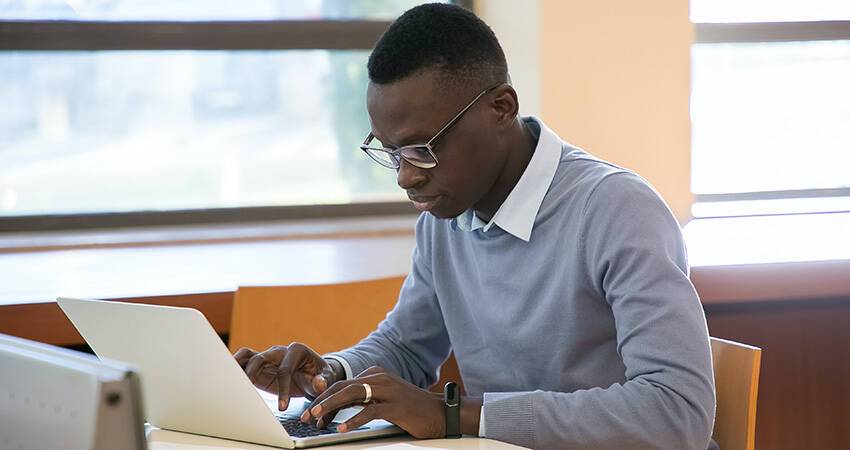 Financial Aid
Did you know that nearly 95% of our students receive some form of financial aid? At Trinity we offer scholarships, grants, rebates, and other aid options to help pay for the cost of schooling. Learn more about what is available below or by contacting the Financial Aid Office at [email protected].
Learn More
WHY COMPLETE A CERTIFICATE PROGRAM?
The Certificate of Leadership in Mission is designed for persons who desire to obtain advanced certification in mission studies and leadership at the master's level but do not wish to enroll in a degree program, or for persons who may not possess a bachelor's degree but have had life experience with mission practice in the local church and/ or Christian ministry and are able to demonstrate the ability to do graduate-level studies. The Certificate of Leadership in Mission is also appropriate for those who wish to explore mission studies and leadership in addition to their other TIU degree program.
ADMISSION REQUIREMENTS
Applicants to the Certificate of Leadership in Mission generally possess the following:
Life experience in mission in the local church, parachurch ministry, other Christian organization.
Demonstrated academic ability through evaluation of bachelor's and/or master's transcripts. For those without the bachelor's degree, an interview by ME Department faculty (personal interview encompassing demonstrable skills, character, knowledge, and critical thinking).
Request Information
Get in touch today and one of our counselors will contact you soon to help you start your journey at Trinity!
REQUEST INFORMATION
By clicking the button above, you authorize Trinity International University to call, text or email you information using the information provided in the form above.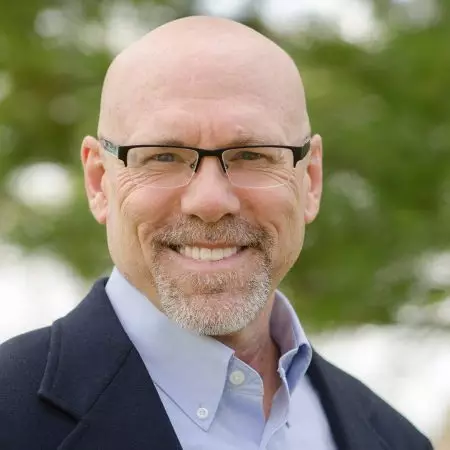 FEATURED FACULTY
DR. DAVID GUSTAFSON
Dr. Gustafson served twenty-five years in ministry, first as campus director with Cru at Fresno State University in California, and then as pastor in two Evangelical Free churches in the Great Lakes District. Dr. Gustafson's areas of expertise include evangelism, Evangelical Free Church history, and missional praxis. He is book review editor of Witness: Journal of the Academy for Evangelism in Theological Education. He is an ordained minister of the Evangelical Free Church of America and serves on its Board of Ministerial Standing. He is an affiliate docent at Johannelund School of Theology in Uppsala, Sweden, and a contributing author in evangelism to the International Alliance for Christian Education.
APPLY NOW
Our online degree programs are structured to provide you with a true Trinity community experience, even from the comfort of your own home. Plus the convinience and flexibility of online classes and coursework can be made to work for your unique situation and needs. Let us work with you so that you can benefit from the best that Trinity has to offer.
APPLY