CERTIFICATE IN
Christian Tradition
WHY CHOOSE TRINITY'S CERTIFICATE IN CHRISTIAN TRADITION?
The Christian Tradition Certificate program offers a transformative opportunity to explore the rich traditions, theology, and history of the Christian faith from its early beginnings to the present day. This asynchronous online program allows you to study at your own pace, gaining a biblical understanding of God's work in the world, the influence of culture on church traditions, and the significant figures and events that have shaped Christianity as we know it today. As you uncover timeless truths and enduring wisdom through interactive modules and multimedia resources, you will develop a solid theological foundation to confidently engage with the complexities of the Christian tradition. Join a virtual community of learners and deepen your faith and knowledge in this exploration of Christian tradition.
100% Online Course
Faculty With Real World Experience
CURRICULUM
Courses may be completed on the Bannockburn campus, through TEDS online courses, and at approved extension sites. While the entire certificate may be completed through TEDS online courses and synchronous courses, not all courses are available in all modes or every semester. The following requirements must be completed
Required
CH 5051 History of Christianity I
CH 5052 History of Christianity II
ST 5201 Theology I: The God of the Gospel
ST 5202 Theology II: The Gospel of God
Total: 12 Hours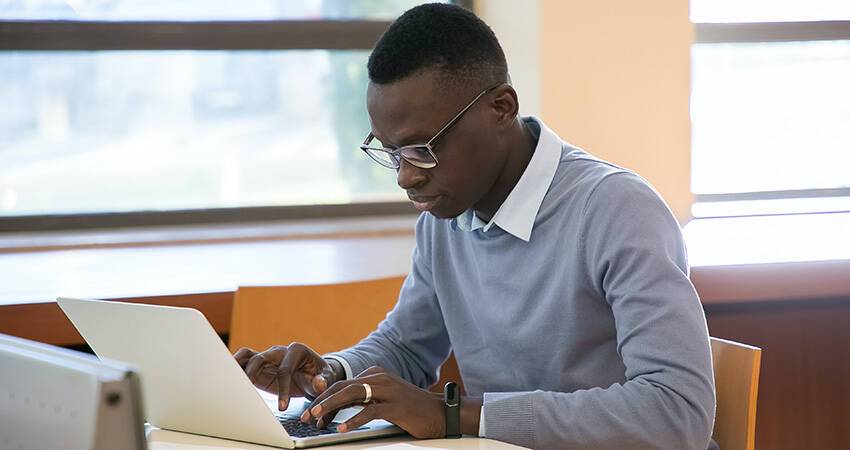 Financial Aid
Did you know that nearly 95% of our students receive some form of financial aid? At Trinity we offer scholarships, grants, rebates, and other aid options to help pay for the cost of schooling. Learn more about what is available below or by contacting the Financial Aid Office at [email protected].
Learn More
WHY COMPLETE A CERTIFICATE PROGRAM?
The Certificate in Christian Tradition is designed for those who desire to gain an understanding of the history of the Christian tradition and Christian theology. It may also be used by those who may not possess a baccalaureate degree but wish to demonstrate the ability to complete a master's program in a theological discipline.
ADMISSION REQUIREMENTS
Applicants to the Certificate in Christian Tradition generally should possess the following:
The general admission requirements described in the Admissions section of the catalog, or if an applicant does not have an earned bachelor's degree or its equivalent with the minimum GPA, intensive or extensive life experience with ministry in the church, parachurch or other Christian organizations (generally five-plus years of full-time experience)
Demonstrated academic ability through evaluation and/or interview by Admissions office (personal interview encompassing demonstrable skills, character, knowledge, and critical thinking)
Completion of the Certificate Application with accompanying requisite materials.
Request Information
Get in touch today and one of our counselors will contact you soon to help you start your journey at Trinity!
REQUEST INFORMATION
By clicking the button above, you authorize Trinity International University to call, text or email you information using the information provided in the form above.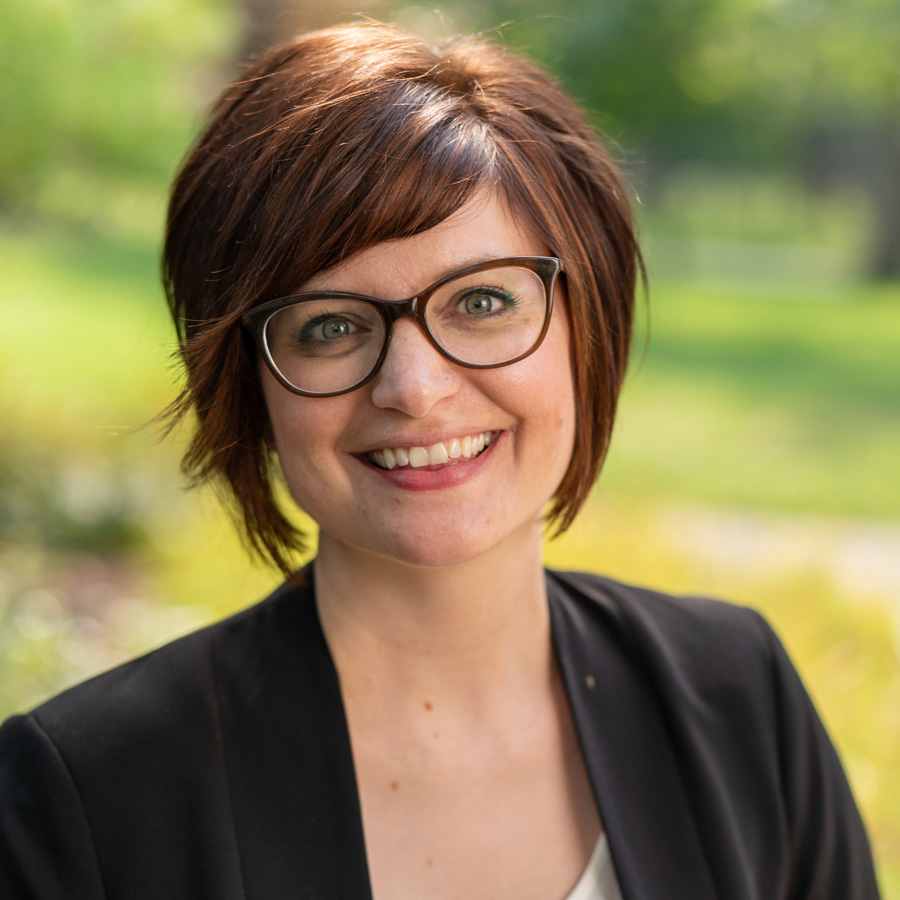 FEATURED FACULTY
DR. MICHELLE KNIGHT
Dr. Knight is an active member of the Institute for Biblical Research, the Society of Biblical Literature, and the Evangelical Theological Society, where she serves as the Program Unit Chair for the Old Testament Theology section. She is currently writing a textbook on the historical books (Baker), a commentary on Joshua (Cascade) and a commentary on Judges (Baker). Her research interests include narrative criticism, theology of the Old Testament, the early historical books, and poetry in biblical narrative.
APPLY NOW
Our online degree programs are structured to provide you with a true Trinity community experience, even from the comfort of your own home. Plus the convinience and flexibility of online classes and coursework can be made to work for your unique situation and needs. Let us work with you so that you can benefit from the best that Trinity has to offer.
APPLY