CERTIFICATE IN
Children and Family Ministry
WHY CHOOSE TRINITY'S CERTIFICATE IN CHILDREN AND MINISTRY?
The Children and Family Ministry Certificate program enables a community of online learners to gain a deeper understanding of several integral parts of ministering to different age groups and family dynamics, such as spiritual formation, curriculum building, church leadership and administration, roles of family in spiritual development and intergenerational ministry care. Through this asynchronous program, you can learn to serve children and families in the local church and ministry contexts at your own pace.
100% Online Course
Faculty With Real World Experience
CURRICULUM
Courses may be completed on the Bannockburn campus, through TEDS online courses, and at approved extension sites. Not all courses are available in all modes or every semester. The following requirements must be completed
Required (Generally Completed at the beginning of enrollment)
EM 5125 Teaching and Learning
EM 5200 Educational Ministries
Additional Requirements (choose 8 credits)
Suggested curricular courses include but are not limited to:
EM 5210 Christian Leadership and Administration
EM 5510 Christian Formation & Journey
EM 6100 Intergenerational Ministry in the Church
EM 6265 Building Ministry Teams
EM 6500 Curriculum Development
EM 7110 Spiritual Formation in the Family
ES 7524 Children in Congregations
Total: 12 Hours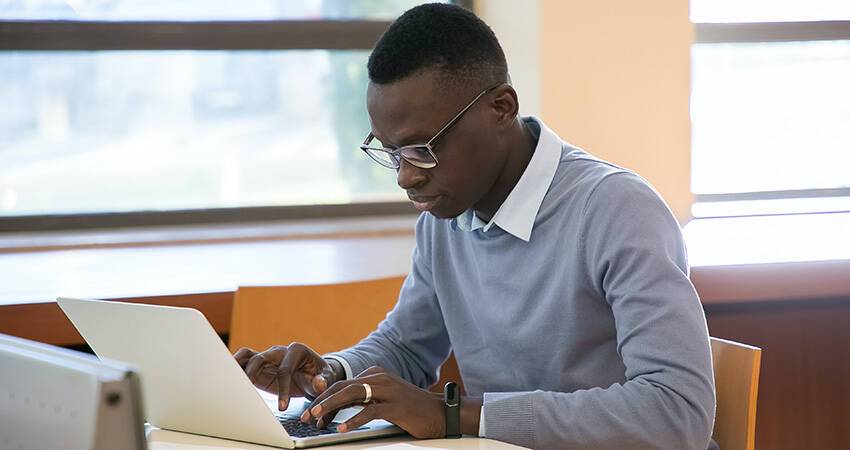 Financial Aid
Did you know that nearly 95% of our students receive some form of financial aid? At Trinity we offer scholarships, grants, rebates, and other aid options to help pay for the cost of schooling. Learn more about what is available below or by contacting the Financial Aid Office at [email protected].
Learn More
WHY COMPLETE A CERTIFICATE PROGRAM?
The Certificate in Children and Family Ministry is designed for person who desire to obtain advanced certification in children and family ministries but do not wish to enroll in a degree program. for the certificate may also benefit persons who may not possess a baccalaureate degree but have had intensive or extensive life experience with educational practice and are able to demonstrate the ability to do graduate level studies. It is also appropriate for those who wish to explore the area of children and family ministry in addition to their other TIU degree program. Admission to the Certificate does not ensure admissions to a Trinity degree program; however, it is designed so that courses completed may apply toward a future TEDS degree.
ADMISSION REQUIREMENTS
Applicants to the Certificate in Children and Family Ministry generally possess the following:
Prospective students who do not meet the general admission requirements in the Admission section of this Catalog should possess intensive or extensive life experience with children and family ministry practice in the church, parachurch or other Christian organizations, higher education, or the public education arena (generally five-plus years of full-time experience)
Academic, non-formal, or informal preparation for children and family ministry at the graduate level
Demonstrated academic ability through evaluation and interview by the EM Department (personal interview encompassing demonstrable skills, character, knowledge, and critical thinking)
Completion of the Certificate Application with accompanying requisite materials.
Request Information
Get in touch today and one of our counselors will contact you soon to help you start your journey at Trinity!
REQUEST INFORMATION
By clicking the button above, you authorize Trinity International University to call, text or email you information using the information provided in the form above.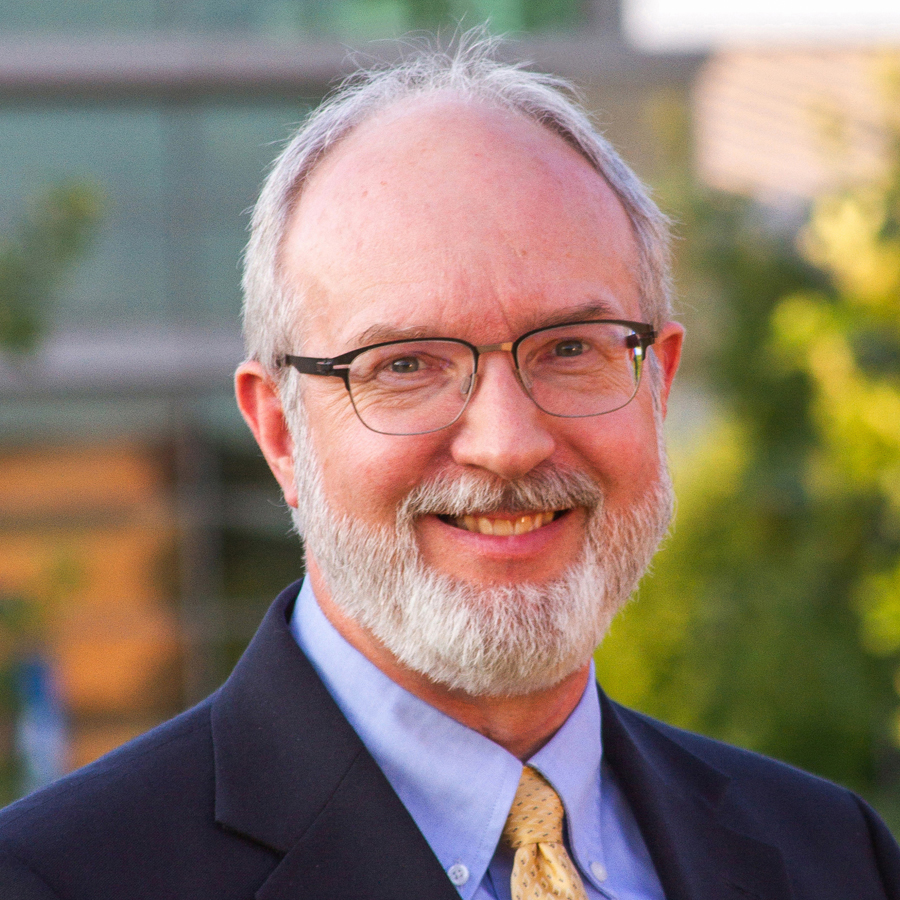 FEATURED FACULTY
DR. DONALD C. GUTHRIE
Donald is a frequent teacher at conferences and retreats, often addressing teaching and learning; systems theory in leadership, team, and ministry contexts; cross-cultural teaching and learning; power and interests in teaching and learning; intergenerational and generational lifelong learning; faith, vocation, and culture; lay member empowerment in the local church; art, beauty, and creativity in learning; and resilience and wellbeing.
APPLY NOW
Our online degree programs are structured to provide you with a true Trinity community experience, even from the comfort of your own home. Plus the convinience and flexibility of online classes and coursework can be made to work for your unique situation and needs. Let us work with you so that you can benefit from the best that Trinity has to offer.
APPLY