The Leadership faculty at Trinity Graduate School challenge students to enrich their character by making ethically sound and principled decisions; to gain wisdom for managing relationships within an organization and in the broader world; and to gain skills based on awareness of themselves and research-grounded best practices for effectively reaching their vocational goals.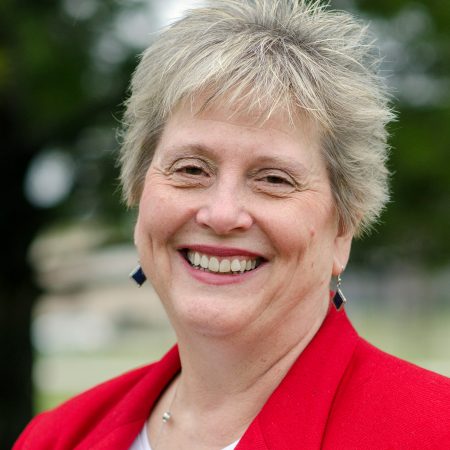 Karen Wrobbel, EdD
Dean of Trinity Graduate School
Dr. Karen A. Wrobbel is the Dean of Trinity College and Graduate School and brings many years of experience to the dean's role. She serves at Trinity both as a teaching faculty member. Before joining Trinity's faculty, Karen taught missionary kids (MKs) and other international students at Christian schools in Spain and Venezuela where she spoke Spanish fluently. Karen continues to be actively involved internationally with Christian education through conference speaking, accreditation work, and as a volunteer with two educationally-focused international groups. Her expertise and research interests include the education of MKs and other global nomads, languages and education, and intercultural communication.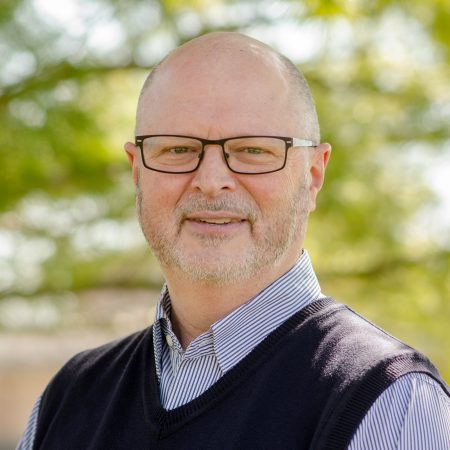 Craig Carlson, PhD
MA in Leadership Program Director
Before Trinity, Dr. Carlson served as a pastor (13 years); dean of graduate studies and Christian education professor at Grace University (Omaha); and global training director for Awana Clubs International. Areas of research and teaching interest include leadership, teaching the Bible, educational ministry and family ministry. Dr. Carlson is an associate instructor with Walk Thru the Bible and often speaks in ministry and leadership settings. Dr. Carlson is the Academic Director of the MA in Leadership program for the Graduate School and Director of Church Relations for the University.
Joanne Kim, Ph.D.
Adjunct Professor of Leadership
BA, Northeastern Illinois University
MA, Trinity Evangelical Divinity School
Ph.D., Trinity Evangelical Divinity School
Wayne Kriemelmeyer, PhD
Adjunct Professor of Leadership
BS, Indiana University
PhD, Northwestern University
Richard McLaughlin, PhD
Adjunct Professor of Leadership
BA, University of Notre Dame
MA, Moody Theological Seminary
PhD, Talbot School of Theology
Adam Mearse, PhD
Adjunct Professor of Leadership
MA, Wheaton College
MA, Oklahoma Christian University
PhD, Trinity Evangelical Divinity School
Elizabeth Bjorling Poest, PhD
Adjunct Professor of Leadership
BS, Olivet Nazarene University
MA, Olivet Nazarene University
PhD, Trinity Evangelical Divinity School