BA in Elementary Education
Miami, FL | North Lauderdale, FL
---
Teaching is a highly rewarding career that can make a profound impact. On any given day, you can serve as a scientist, poet, accountant, even a musician, presenting new possibilities to students that can spark dreams and transform lives. The role of a teacher extends well beyond creating lesson plans; it is a God-given calling that extends hope and encouragement through an excitement for learning. Earning your degree in elementary education through our state-approved program will prepare you to teach a wide range of subjects to children in kindergarten through sixth grade – and help you to discover and grow into your sacred calling as a teacher.
Trinity Florida is ready to help you achieve your dream of becoming an elementary teacher. Our program is geared to have you in your classroom the moment you graduate. Our goal is for you to become a compassionate teacher, meaning that you will learn to create a just and fair classroom environment, in which all students are accepted as the complex individuals they are and have a voice in their own educational journey. Our Elementary Education BA program is an inclusive program, in which you will be trained in all the content areas and be ready to take the Florida Teacher Certification Exams. You will learn classroom management, as well as ESOL. You will enjoy field experience, and when you graduate, you will receive a Bachelor in Elementary Education with Reading and ESOL Endorsements. You will be trained to work in both the public sector, as well as the Christian environment.
"Trinity Florida is definitely a great school. The professors are godly people and always personal. They breathe life into you daily. You won't find that in any other university. It's also a hands-on program. We were teaching in front of our peers, and we could see what to implement to be better teachers. It was rewarding! I would highly recommend Trinity Florida to anyone who wants to complete their education, especially if they feel stuck in life. Just being able to finish my degree – and now to teach children – it is such a blessing!"
Fiorella Peña, '21
Teaching music at Gaston Christian School, Gastonia, NC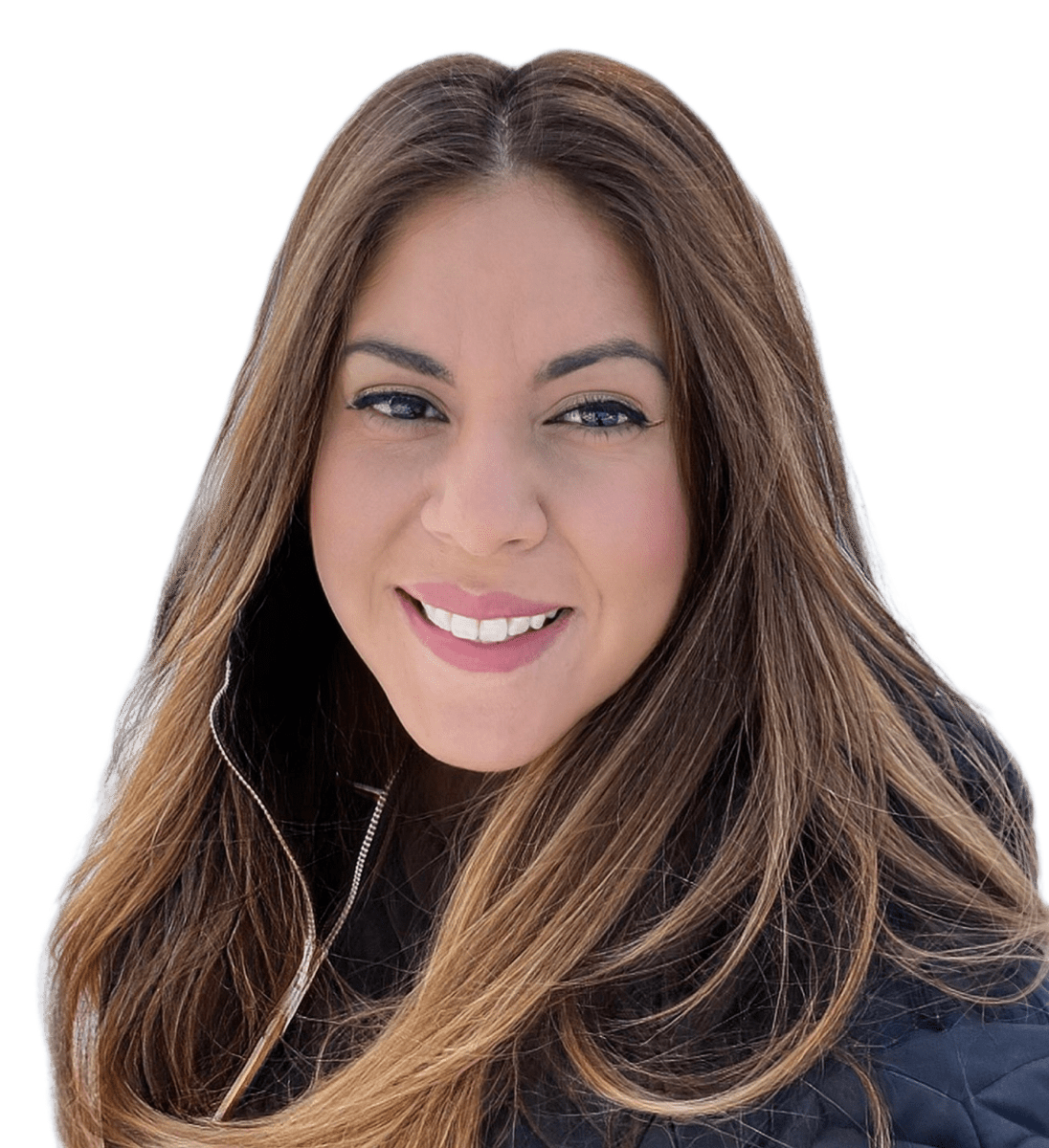 HOW LONG WILL IT TAKE ME TO EARN MY DEGREE?
In addition to the core required courses across all majors, Elementary Education majors complete 63 credit hours in their program. The Elementary Education major is part of Trinity Florida's undergraduate program, which offers unique opportunities for learners to enhance their professional goals through accelerated education. Most Elementary Education majors who enroll without college credits complete their degree in four years, but you are free to go at your own pace.
WHAT WILL I STUDY?
Along with the core required courses across all majors, students pursuing an Elementary Education degree will complete the core educational courses. Additionally, this educational experience will include a final step toward developing competency as an educator in the ED483 Student Teaching course comprised of 10 weeks in an elementary classroom.
You'll also take interesting courses like:
ESOL Methods
Literacy Development and Assessment
Introduction to Special Education
Classroom Management
"I love teaching. You need to see my class – they're reading already! Trinity Florida is the place where I found my calling. Trinity is not just a name. It's family. Being there opened my heart and soul to God."
Silvia Barbu, '19
"Teacher of the Year"
Dr. Mary McLeod Bethune Elementary
Hollywood, FL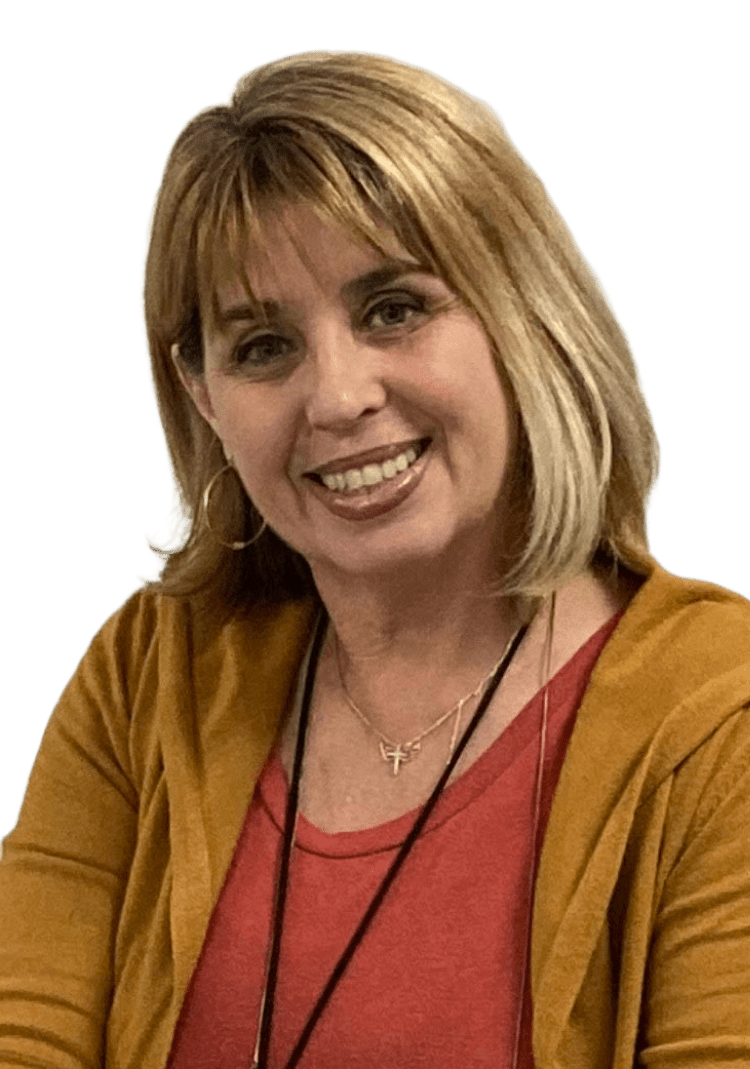 CAREER OUTCOMES
In addition to being well-prepared and certified,  students who earn a BA in Elementary Education serve the Lord in many of the following ways:
Teach in public, charter, Christian, or International schools
Become a knowledgeable and effective home-school teacher
Assist in curriculum development as a grade-level chair
Tutor students
Work in group homes assisting students.
Request For Information
Loading…
GET CONNECTED AND JOIN US!
Connect with us on Facebook, Instagram, LinkedIn, and Twitter to keep up with TIU-Florida programs, news, and events.