BA in Psychology and MA in Mental Health Counseling
Miami, FL | North Lauderdale, FL
---
Complete Your Bachelors and Become Professional Counselor
Our BA in Psychology – MA in Mental Health Counseling dual degree option allows our students to begin the master's while still finishing their bachelor's. At Trinity International University – Florida, we are committed to helping you achieve your educational goals in the shortest time possible without compromising the high-quality education we are known for.
Eligibility
BA in Psychology students who have completed 70 credits of their program and have a 3.0 cumulative GPA or higher.
Per the catalog, these students need a positive recommendation from a TIU instructor in the psychology field.
The students will be able to take up to 9 graduate credits in the MA/MHC program. These credits will count towards their BA/PSY program as well as towards their MA/MHC, reducing their undergraduate program from 124 credits to 115 and positioning the student a full semester ahead as they continue their graduate studies.
Courses
The below adjustments are made to the BA in Psychology
ID 5001 Foundations of Integrative Thought (3 hours) replaces either BI 101 or BI 111 in the general education category Biblical Studies; or 3 hours of undergraduate elective credit.
ID 5002 Foundations of Cultural Engagement (3 hours) replaces the general education requirement in the category Social Science; or 3 hours of undergraduate elective credit.
 One graduate MHC course (3 hours) replaces 3 hours of undergraduate elective credit.
"Attending TIU–Florida has been an amazing experience for me. In fact, TIU has intensified my awareness of my purpose in life, which is to provide hope for the hopeless."
Donald Jones, '16
MA in Counseling Psychology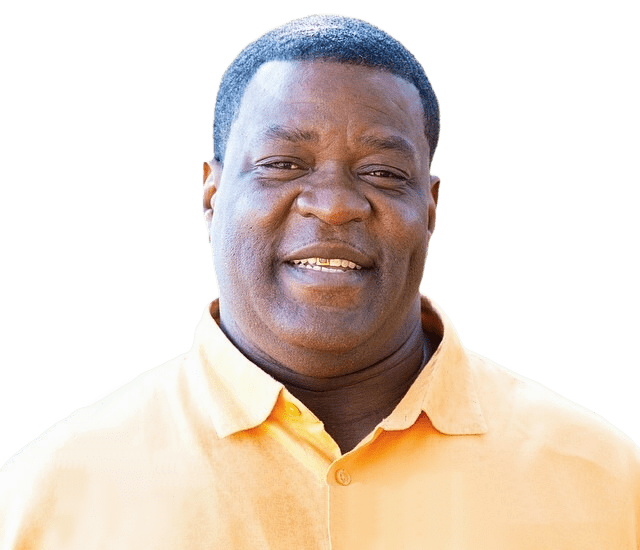 Graduates from the MA in Mental Health Counseling program will be able to
Integrate a biblical worldview with professional counseling theory and practice
Work as a school counselor or become a mental health therapist
Apply proven techniques to help people struggling with anxiety, depression, and other mental health disorders.
Our small class sizes allow TIU's experienced faculty to help you succeed in accomplishing your dreams. Mental health issues are increasing and good counselors are in demand–jobs are waiting for trained professionals.
Evening and weekend classes for working adults
New classes begin in May, so contact us TODAY
Earn a degree that makes a lasting difference
With this degree from TIU-Florida, you can have a transformative influence in people's lives. This program can prepare you to become a mental health professional who helps hurting people find hope and healing.
"I was looking for a school to get my credentials as a counselor, and TIU-Florida was the only place that didn't treat me like a number."
Marsha Wilson '15
MA in Mental Health Counseling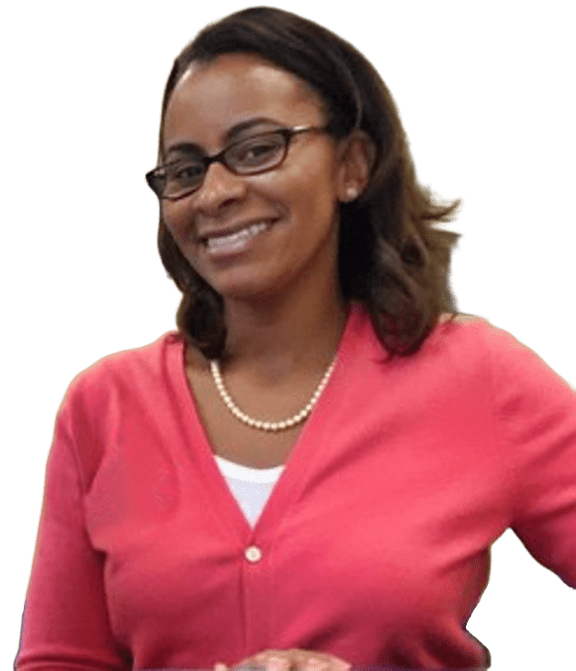 "I'm shocked to see how much I use my degree from TIU-Florida every single week."
Eddie Copeland '11
MA in Mental Health Counseling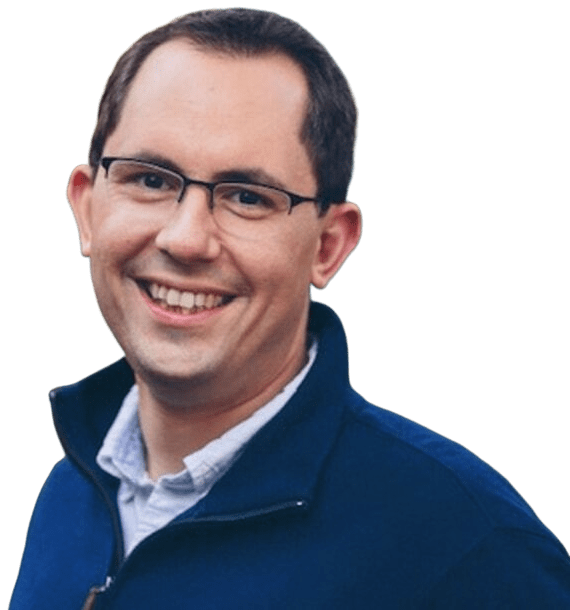 Courses like these will impact your life as you prepare to help others:
Foundations for Cultural Engagement
Counseling Skills Training
Counseling Theories
Career Counseling
Group Counseling
Psychology and Theology
Human Growth and Development
Ethics & Issues in Counseling
Psychological Testing
Psychological Research Methods
Request For Information
Loading…
GET CONNECTED AND JOIN US!
Connect with us on Facebook, Instagram, LinkedIn, and Twitter to keep up with TIU-Florida programs, news, and events.