Meet Our Students
---
Multiple distinct backgrounds. Multiple crucial callings, one common goal: to take their leadership calling to a higher level as a result of their training at Trinity Florida.
---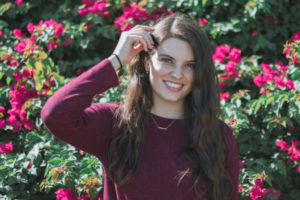 Jessica Waddell
Jessica was so uncertain of her future and where God was calling her to go after her Associates degree. However, not only did God guide her to Trinity Florida to complete her Bachelor in Christian Ministries but has also led her to continue her education here at Trinity. With her desires to lead in a multi-cultural aspect, Jessica feels the Master in Leadership will allow her to bring the gospel to all nations. "Studying at Trinity not only helped me make connections with different people, churches, and ministries, but it provided me with an education that is second to none. I am expectant and eager to start my new journey at Trinity in the Master's program. Go Trojans!!"
---
Eduardo Desousa
Eduardo grew up in a Sao Paulo slum, surviving as a homeless child on the streets of Brazil's largest city. Eventually, he took up residence in a Christian orphanage. He grew to adulthood there and remained at the orphanage as a resident staff member. An opportunity to visit Fort Lauderdale leads to a high school equivalency certificate. But the pursuit of Eduardo's deeply held, lifelong dream requires some bigger changes.
---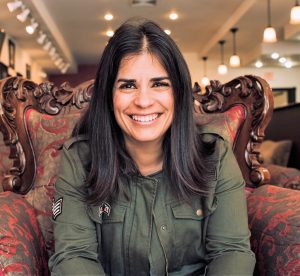 Amor Sierra
Amor fights the pervasive, horrific epidemic of human trafficking. As a survivor of a traumatic childhood fraught with sexual abuse, drug addiction and suicidal thoughts, she understands the feelings of trafficking victims because she has suffered some of the same injustices. But Amor realizes that although she had the heart and the background to provide recovery support, she needs more education. The choice is logical, but Amor nearly dropped out of Trinity Florida before the first class meeting.