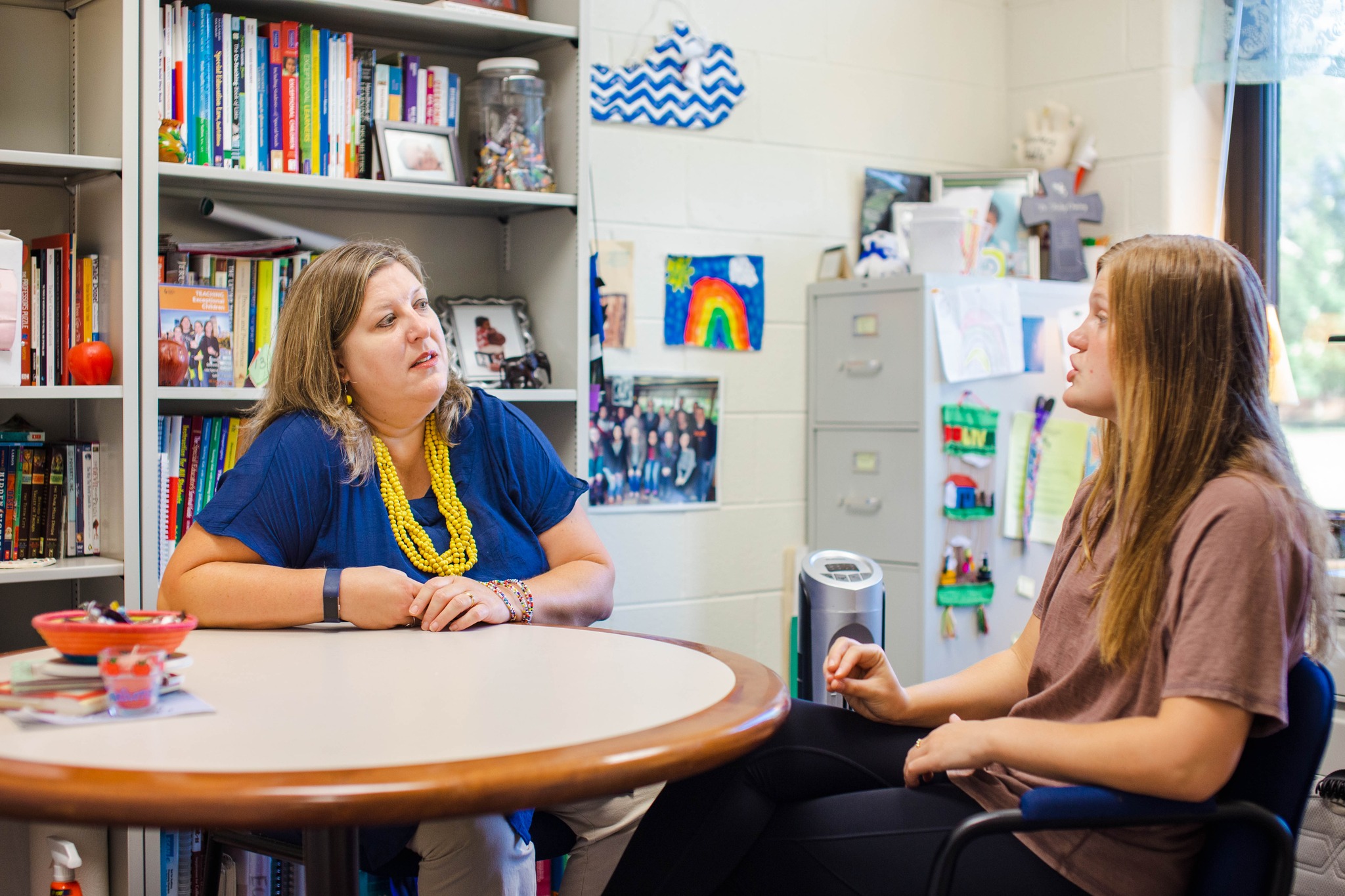 Trinity College students need to meet with their faculty advisor between March 28th – April 8th to discuss their proposed course plan and obtain registration clearance for the fall semester.
Registration begins April 11th.
Students should plan a tentative fall schedule before they meet with their advisor, using the fall semester class schedule which is posted on MyTIU and the dashboard.
It is also important to check the Trinity College catalog, available online, to view requirements and course pre-requisites. In general, freshmen and sophomores should take 100 and 200 level classes that fulfill general education requirements, as well as a limited number of courses in their major.
During the advisement period, faculty plan additional office hours so they can meet with all of their advisees. Students should schedule time with their advisor even if they have health, financial, or other holds. That way, as soon as the student resolves the issue, the student will be cleared and ready to register.
When planning for the fall semester, students should also consider summer course options, including Trinity's face-to-face May term classes and our online classes.
If you are not sure who is your faculty advisor, check the dashboard on MyTIU. All new students have been assigned an advisor based on their expressed major interest.