At Trinity, a Christian framework supports everything we do including the events and activities held on campus. We want you to have the opportunity to grow personally, culturally and spiritually while engaging with campus leaders, faculty and students.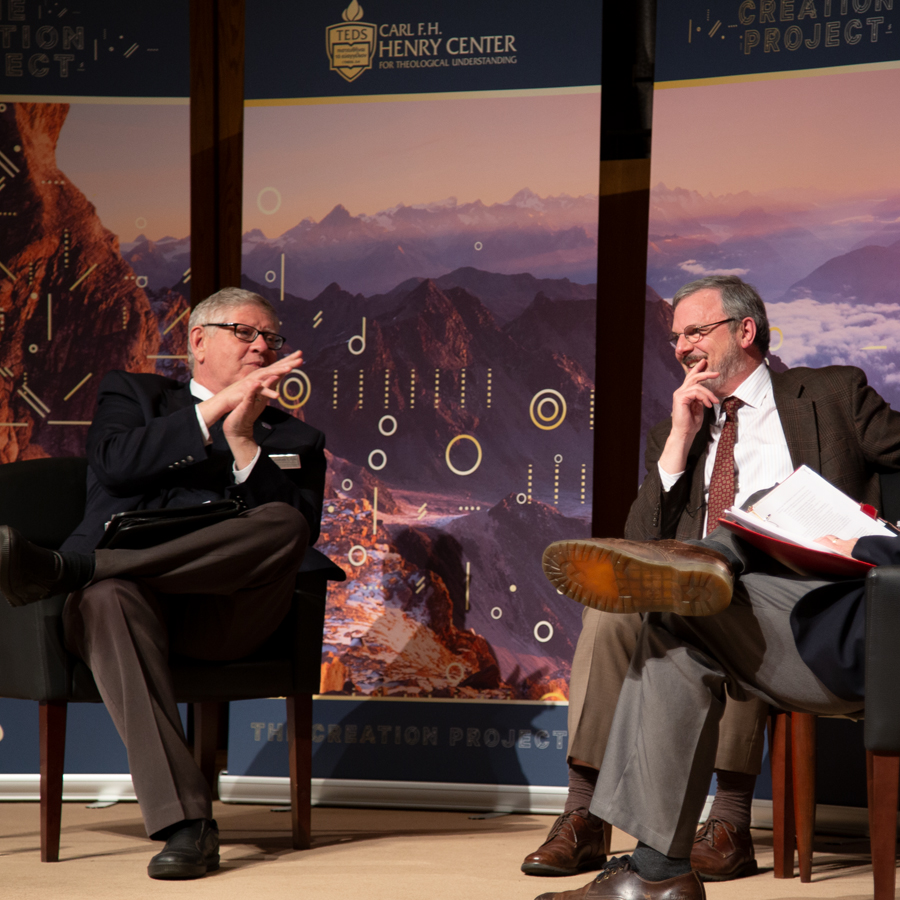 The Trinity environment helps you achieve your dreams and aspirations, grow in your love and passion for Christ, learn about leadership and create fun memories at the same time!
Bioethics Colloquium Series
Every year from January through March, Trinity hosts the bioethics colloquia through the Center for Bioethics and Human dignity on campus. The Center is world-renowned for tackling tough issues at the crossroads of science and ethics. Every Christian presenter is a leader in their field and addresses topics of current and widespread interest such as cloning, reproductive technologies and end-of-life issues. All three sessions plus refreshments are open to the entire university and surrounding community free of charge.
Through our weekly Mosaic Gathering, Trinity Mosaic Ministries desires to equip our learning community as ambassadors for Christ in the ministry of reconciliation around topics and issues currently affecting our communities. We hope to model how the church can create space for dialogue, learning, and mission around these challenging areas. Short talks are presented and are expanded through table discussions with fellowship meals.
What does it mean to be a part of the world-wide body of Christ? What challenges does the church face in other countries and how can we learn from their experiences? Join us in September for our annual Global Christian Week. Pastors, leaders and teachers from around the world are invited to come and share their stories and wisdom with the Trinity community. Invited speakers teach in Chapels, participate in Q&A Table Talks and engage students and faculty in evening discussions. This is a great opportunity to meet and interact with international Christian leaders.
Bernard H. Rom Preaching Lectures
Rev. Bernard H. Rom served two pastorates in his lifetime at Evangelical Free churches in Pullman, Illinois and Madison, Wisconsin. In honor of Rev. Rom's ministry, which was known for its biblical exposition and exceptional preaching, his family endowed a lecture series in his name. Every fall semester, the Rom Lectures bring outstanding preachers to the Trinity campus. Recent guests include Luis Palau, Dr. Mark Labberton, Dr. Ajith Fernando, Dr. Dennis Johnson, Dr. Timothy Warren, Dr. Mike Bullmore, Rev. David Jackman, and Dr. Crawford Loritts.
Christian Worldview Conversation Series
What is a Christian world and life view? How could the the traditional academic disciplines of theology, the humanities and the natural and social sciences impact it? This series provides a context for in-depth conversations about the power of world and life view thinking on questions of faith and learning. Funding for this endowed series has been provided by the Institute for Advanced Christian Studies founded by the late Dr. Carl F. H. Henry, whose writings and life shape contemporary Christian worldview thinking. Additional funding comes from friends of the late Dr. Kenneth S. Kantzer, whose life and character as dean of both the Divinity School and Graduate School and also as president of Trinity College shaped the Trinity of today.
J. Herbert and Winnifred M. Kane Global Engagement Lectures
The late Dr. Kane served as a professor of mission at Trinity during the 1970s. These Global Engagement Lectures established by Dr. Kane's family and friends in his honor bring a mission theorist to campus to address issues in the global church and the idea of world Christians, a term used by Dr. Kane. Recent guests have included Dr. Ajith Fernando, Dr. Tadataka Maruyama, and Dr. Juan Samuel Escobar.Topical Dialogues
Additional lectures, dialogues, and symposia are offered on a regular basis on the Trinity campus. Often these are discipline specific and may be a one-time presentation or a series of dialogues. These include topical conversations in theology, Christian thought, educational ministries, church history, spiritual formation and engagement with contemporary society. Guests represent a breadth of international contexts, and topics vary widely. Funding for Topical Dialogues come from a variety of TEDS friends, including The Family Altar League, the family of Mel Larson, and the family of A. J. Thorwall.
For a general listing and information about campus events taking place, visit our Newsroom and Events pages (seek link below). Here you'll find a calendar of events, times, dates, locations and everything you need to know about what is happening this month, week or today!
Our students have formed a number of groups and organizations centered around common interests and goals. You and your family's time at TEDS can be enriched by participating in any of these groups or in the events they sponsor during the year.
List of Student Groups >>
Visit our main location in Deerfield, Illinois. We want to welcome you personally to campus and let you experience TEDS for yourself. See for yourself why TEDS is regularly listed as one of the top evangelical seminaries in the U.S.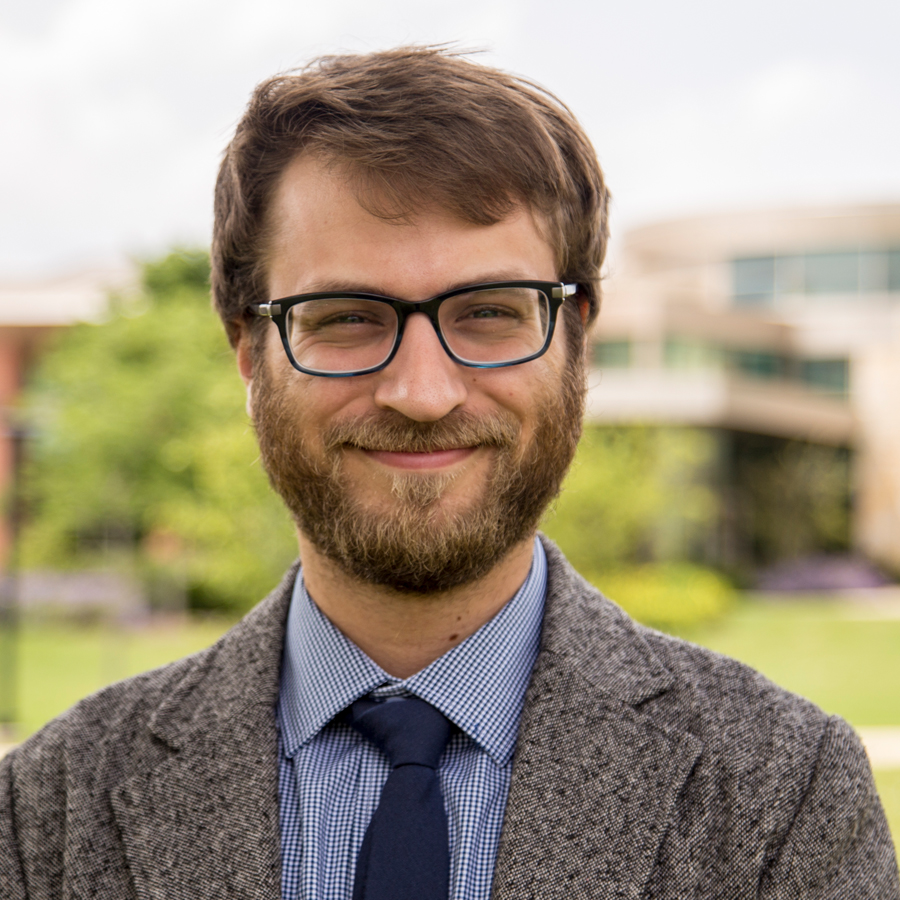 Choosing the right school is an important step on your educational journey. Our team is here to help! We want to make the process of learning about Trinity's programs, degrees and admissions process as hassle-free as possible.
Combining unrivaled academic rigor with a wholehearted commitment to gospel fidelity and an abundance of flexible options, TEDS offers a theological education that equips you to serve Christ with wisdom and grace, in truth and love.