Theological education is a vital investment to fulfill your future ministry. At TEDS, we understand the financial challenges of this commitment, and we want to partner with you to help fulfill your calling.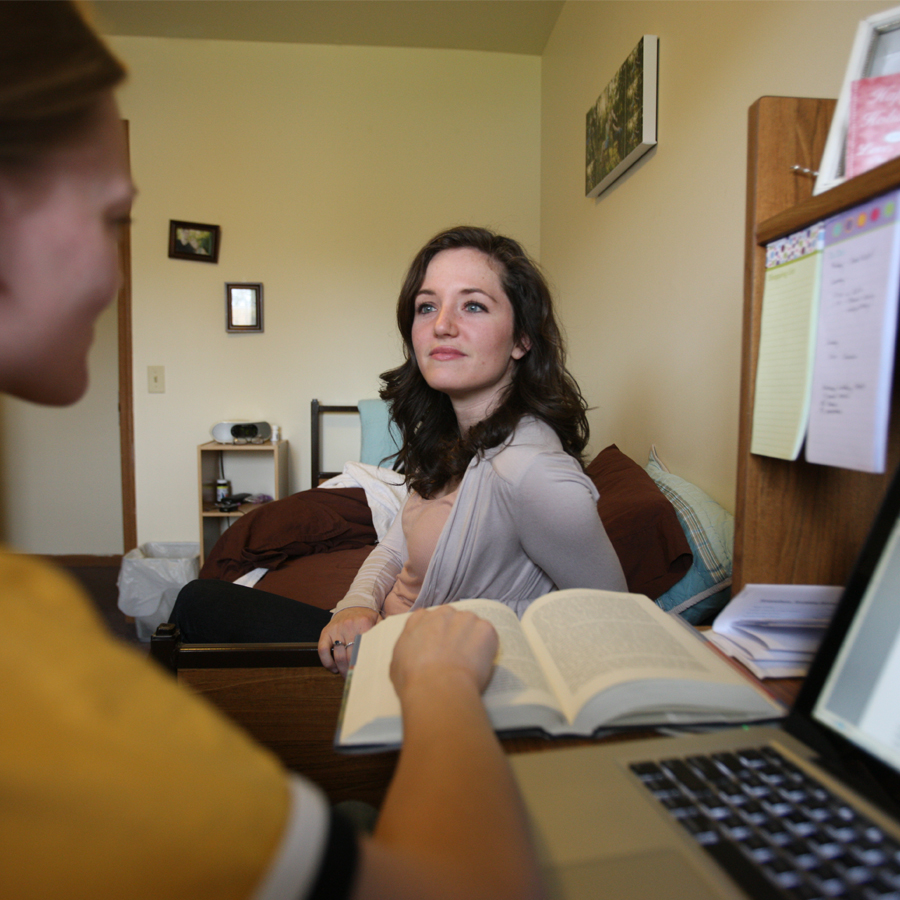 Rent-Free for MDiv Students
TEDS provides rent-free housing for the first year for select Master of Divinity students. Our hope is that as the costs of housing and education are on the rise nationally, we can make your journey to the Master of Divinity program at TEDS simple and affordable. We want to invest in you, as you invest in God's kingdom work.
ELIGIBILITY
New student at Trinity Evangelical Divinity School for the Fall semester
Accepted and enrolled in the Master of Divinity program
Full-time enrollment of a minimum of 10 hours for both the Fall and Spring semesters
15 hours or less of transfer credit or advance standing from previous institutions
Single occupancy tenants only – we are not able to accommodate married couples or families
AVAILABILITY
All participating students are placed in Owens Hall- a suite-style housing option with three private bedrooms
Students may share their suite with up to up to two other students of the same gender.
Priority placement is given to students who have been accepted into the Master of Divinity program and confirmed their acceptance by April 30.
After April 30th, placement is scheduled on a "first-come, first-served" basis
BENEFITS
A simple transition into the area without the need to search for an apartment, house, or roommates
Greater access to campus amenities and resources – dining hall, fitness center, and library
Participation in an intentional community where new Master of Divinity students can share life together
Visit our main location in Deerfield, Illinois. We want to welcome you personally to campus and let you experience TEDS for yourself. See for yourself why TEDS is regularly listed as one of the top evangelical seminaries in the U.S.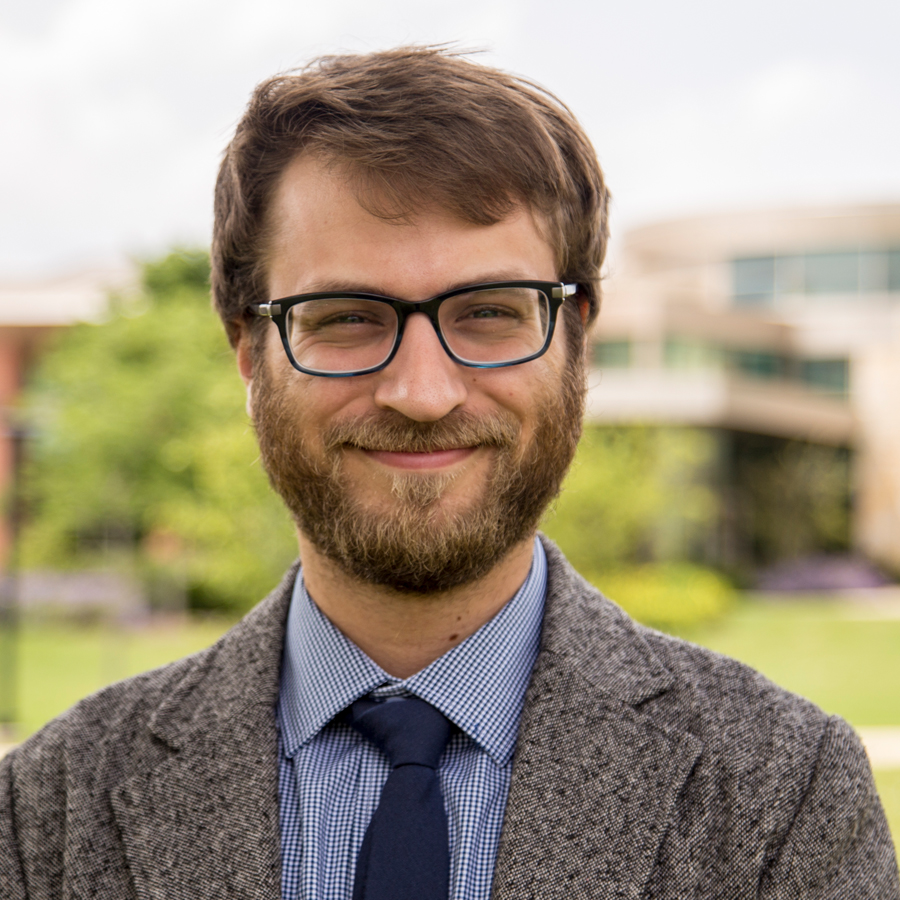 Choosing the right school is an important step on your educational journey. Our team is here to help! We want to make the process of learning about Trinity's programs, degrees and admissions process as hassle-free as possible.
Combining unrivaled academic rigor with a wholehearted commitment to gospel fidelity and an abundance of flexible options, TEDS offers a theological education that equips you to serve Christ with wisdom and grace, in truth and love.