For more information on alternative educational options or ways to complete your degree, contact the TEDS Extension office at
[email protected]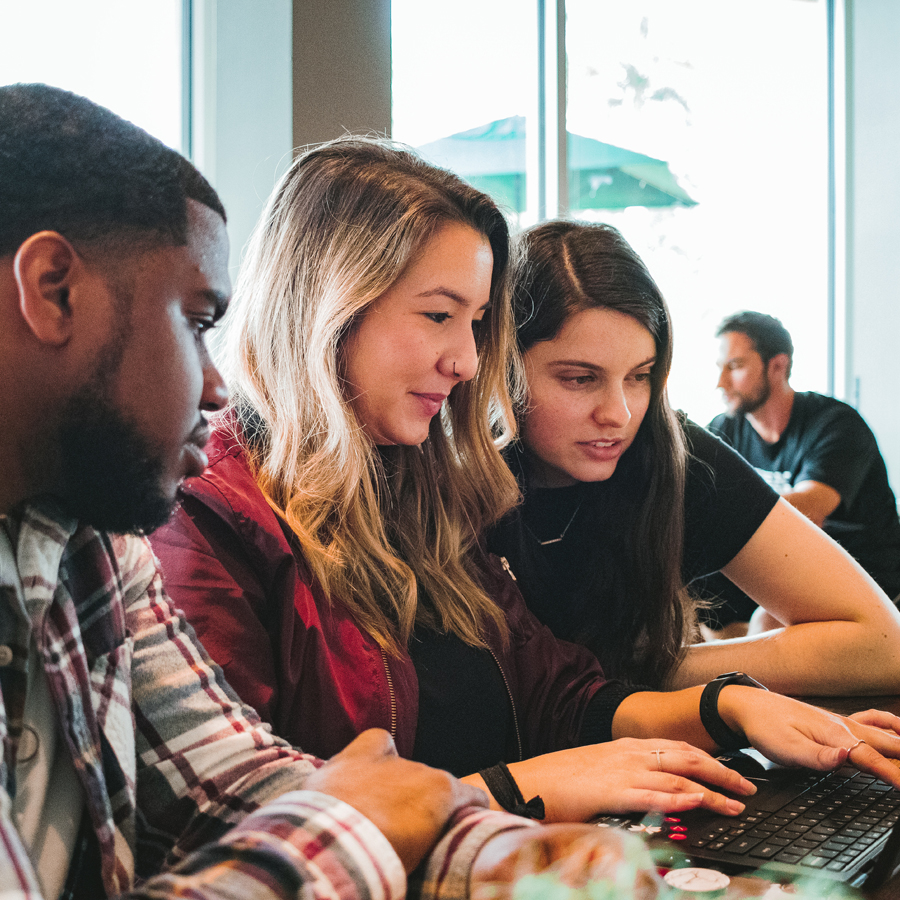 The Hudson extension site is closing as of the start of fall semester 2022.
CHRIST COMMUNITY CHAPEL
750 W. Streetsboro Street
Hudson, OH 44236
DIRECTOR OF EXTENSION & AFFILIATED EDUCATION
We're here to answer your questions. Call the Extension Office at 800.588.7705.
Visit our main location in Deerfield, Illinois. We want to welcome you personally to campus and let you experience TEDS for yourself. See for yourself why TEDS is regularly listed as one of the top evangelical seminaries in the U.S.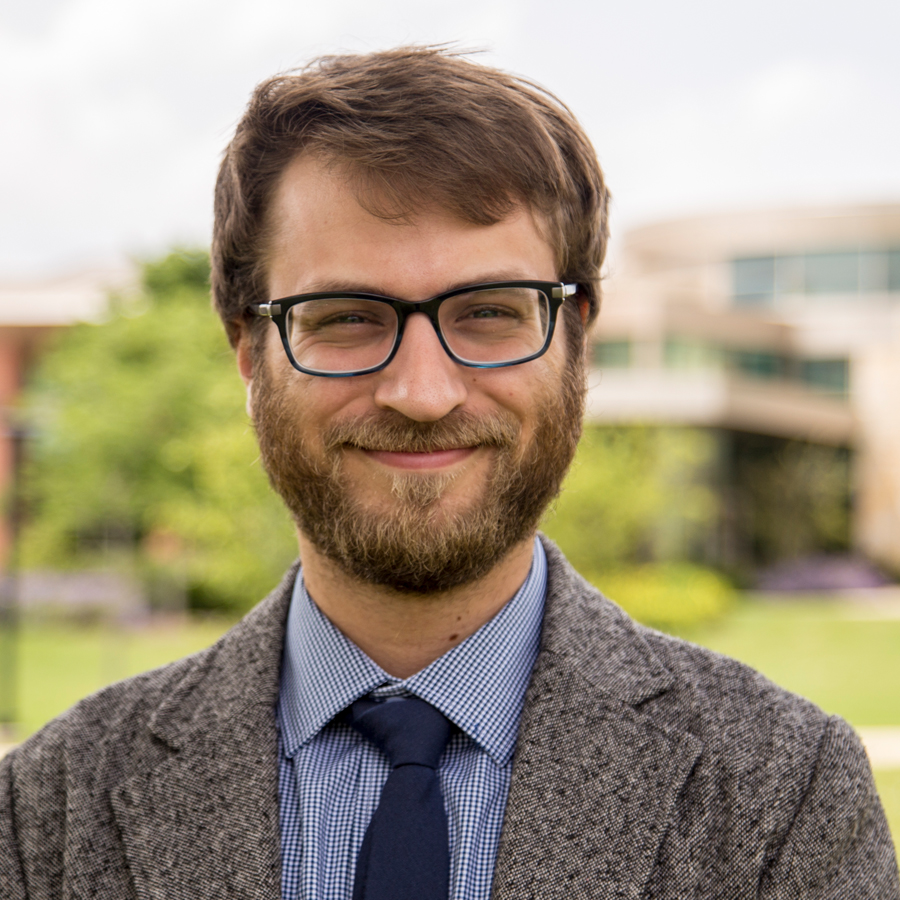 Choosing the right school is an important step on your educational journey. Our team is here to help! We want to make the process of learning about Trinity's programs, degrees and admissions process as hassle-free as possible.
Combining unrivaled academic rigor with a wholehearted commitment to gospel fidelity and an abundance of flexible options, TEDS offers a theological education that equips you to serve Christ with wisdom and grace, in truth and love.