TEDS values its strong relationships with churches across the country and around the world. We offer ministry placement services to our students, church match and partnership grants, and more.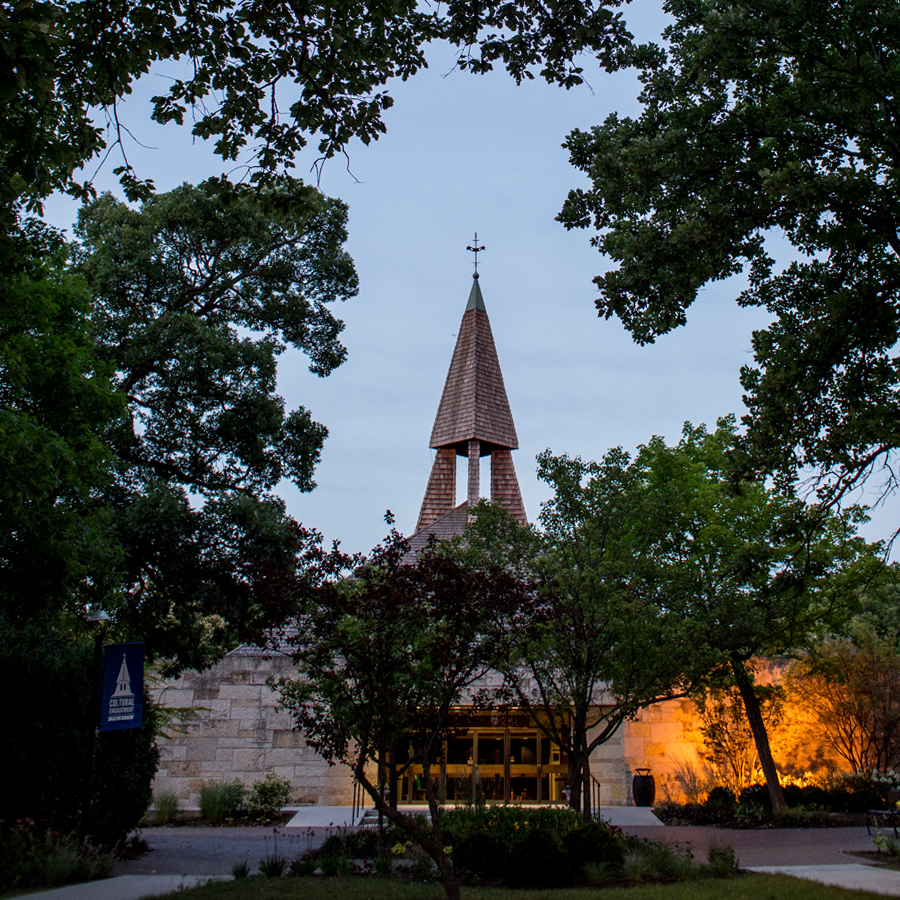 Church Grants and Scholarships
Donations that are given by a church to help support a student's education will be matched by Trinity.
Please Speak with a Giving Officer about your gift. To learn more about the different ways to support Trinity, we invite you to contact our office at
847.317.7007
or
[email protected]
for any questions you have.
Trinity Church Partnership Grant
New students, currently attending a church that has partnered financially with Trinity, may be eligible for the Church Partnership Grant. In order to receive the grant, students must be "approved" by the pastor as a regular attendee of the sending church. Applications must be submitted by April 1 to be guaranteed eligibility for the fall semester and November 1st for the spring semester. In order to be eligible for this award the applicant must be a new student at Trinity. Please contact the Financial Aid Office at
[email protected]
for additional details.
EFCA District Church PLanting Scholarship Program
The EFCA District Church Planting Scholarship Program provides each District Superintendent within the EFCA with a minimum of one prospective Church Planting Scholarship Program nomination per year. In order to qualify, program applicants must meet all admissions requirements to the TEDS MDiv degree program and be nominated by their district prior to matriculation.
The Speakers' Bureau at TEDS is a resource for churches and Christian organizations to access speakers for Sunday worship services, conferences, seminars, and retreats. TEDS faculty, alumni and current students are available to speak, to provide pulpit supply, and to serve as interim pastor. In order to request a pulpit supply speaker, click the button below and complete the Speakers' Bureau Form.
Request a Speaker >>
If you have a field education opportunity or an internship opportunity to post for a ministry, church, or parachurch organization, please complete the Ministry Opportunity Form from the link below. If you have questions about Field Education or MDiv Internships please contact the Office of Supervised Ministries at
847.317.8030
or email us at
[email protected]
. To post an internship or job opportunity
fill out the following form >>
The Ministry Networking EXPO is held each October. Representatives from many denominations come to TEDS to meet with students who are interested in ministry placement in these traditions. In recent years, representatives from Presbyterian, Covenant, Methodist, Baptist, Full Gospel, Evangelical Free, Mennonite, Assemblies of God, Anglican, and other denominations have attended.
We maintain a list of area churches for our students to use. If you would like to be included in this document or would like to update your church's information.
TEDS is a Church Resource
We want to develop and coordinate activities that will promote more symbiotic relationships between churches and Trinity International University. We want to encourage as many churches as possible to regard Trinity as their first resource for education, placement, internships, speakers, conferences, and all levels of training.
We would love to provide you with information about Trinity's church ambassador program, church match grant program, and other ways your church can partner with Trinity.
Trinity staff pray for the Church worldwide every week in chapel, bible studies, formation groups, staff prayer meetings, etc. Send your prayer requests to
[email protected]
.