Here is a list of 12 resources available to Churches and Alumni around the world.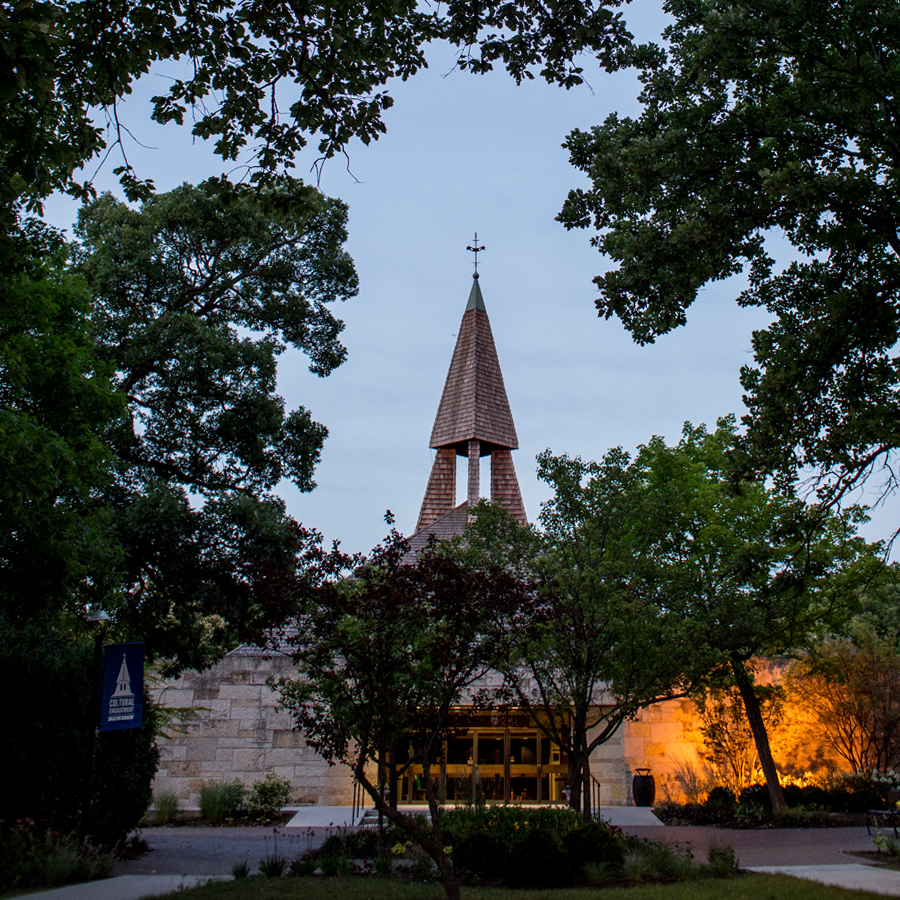 The Center for Bioethics & Human Dignity:
Exploring the nexus of medicine, technology, and our common humanity. CBHD produces a wide range of print and online resources, reflecting the best in Christian scholarship on the pressing issues of science, medicine, life, death and human dignity. The Center is a Christian bioethics research center at Trinity International University and is one aspect of the University's Bioethics [at Trinity] initiative.
The Center for Transformational Churches:
The Center exists to serve as a resource both to church members and church leaders to help pastors and other church leaders better understand the vital connection between faith, work, and economics with their congregations.
American Theological Library Association Database: The TIU Office of Alumni & Community Relations, in partnership with the Rolfing Library, is pleased to offer online research tools for alumni. This service, available to all Trinity alumni, is accessible exclusively through Trinity Town. Registered Trinity Town users are able to access over one hundred journals and thousands of full-text scholarly articles through the American Theological Library Association database known as ATLASerials® (ATLAS®). ATLAS is a comprehensive collection of major religion and theology journals selected by leading religion scholars and theologians.
Ordained Pastors or Missionaries with the EFCA
Your son or daughter will be guaranteed a minimum of $13,000 in TIU financial aid. This does not include any additional federal and state money you may receive. Contact Undergraduate Admissions
[email protected]
for more information.
College or divinity school students from your church may qualify for $500-$5,000 in grants annually. Contact Church Relations Director, Carl Johnson at
[email protected]
or
847.317.7005
to discuss the numerous church-related scholarships Trinity offers.
Available to speak at your church, district, ministerial, etc.
847.317.8199
to schedule a professor of your choice to speak to your audience.
Additional Church Staff Members
Check out our Chapel and Lectures schedule and feel free to join us on campus, live or on demand.
See lectures >>
College, Seminary, Graduate & Law School
Educational programs of all types fully committed to academic excellence and biblical faithfulness.
See all TIU Programs >>
Trinity staff pray for the Church worldwide every week in chapel, bible studies, formation groups, staff prayer meetings, etc. Send your prayer requests to
[email protected]
.
Classes & Degree from anywhere in the world