Community Christian Church (also known as COMMUNITY) is a church in Naperville, IL that began as the dream of 5 friends from college who wanted to create a place that would help people find their way back to God. Services were first held in a High School cafeteria in 1989, and 8 years later, COMMUNITY launched its first additional location and became one of the pioneers in Multi-site Ministry.
COMMUNITY's vision is three-fold. To be: 1) An Impact Church – A church that will have a lasting impact on the people and places we engage. 2) A Reproducing Church – A church that will start new campuses and churches worldwide. 3) A Catalyst for a Movement – In 2001, COMMUNITY formed NewThing, a church-planting mission that now includes churches all over the world.
Today COMMUNITY is one church in 4 expressions with 7 locations, Online services, Micro Churches, and a prison ministry.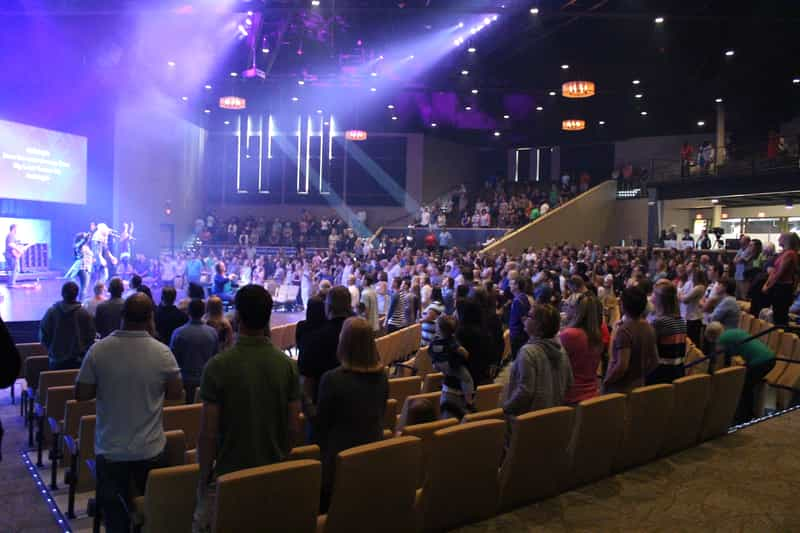 About the Campus and Teaching Pastor:
The ideal Campus and Teaching Pastor for Community Christian Church will advance the mission of helping people find their way back to God by providing point-leadership for the Naperville location. This individual will have a growing relationship with Christ; be in full agreement with COMMUNITY's leadership expectations and the belief statements; have experience in building alignment around COMMUNITY's mission; vision, values; be a highly collaborative leader, and have good public speaking skills.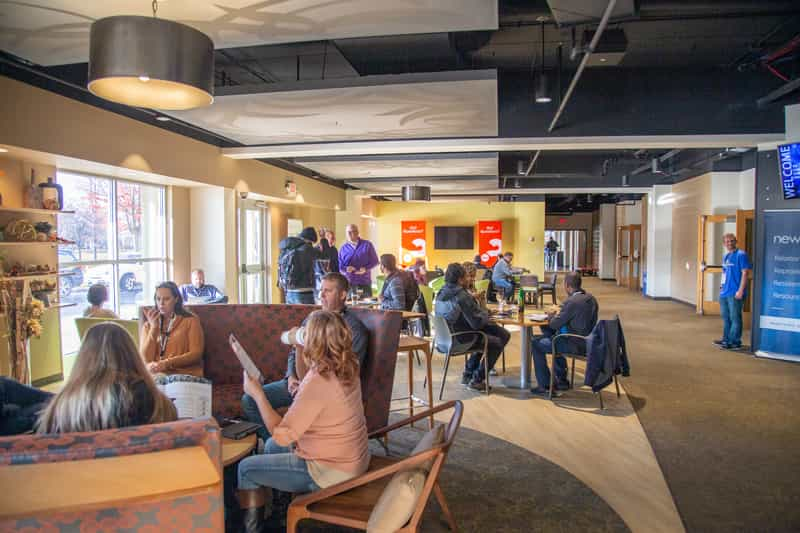 The Campus and Teaching Pastor's responsibilities include: 
Develop More and Maturing 3C Christ-Followers, people who Celebrate, Connect and Contribute.
Innovate and implement strategies for reaching more people who are far from God.
b. Innovate and implement strategies for helping people mature by taking next steps in the 3Cs.
Recruit, Develop, and Reproduce Leaders and Teams.
Implement the Staff-Coach-Leader-Apprentice model to support the development of 3C Christ-followers.
b. Lead and meet regularly with staff and leaders in teams and one-on-one for ministry planning and leadership development.
c. Lead a monthly Leadership Community to provide vision, skill, and huddle time.
Provide Engaging Celebration Services.
Serve as the primary communicator of Big Idea content.
b. Utilize the creative content supplied by the Creative Catalyst.
c. Collaborate with the Creative Arts Director to plan the 60-minute service.
Build alignment around COMMUNITY's mission, vision, values, location constants, and "What We Believe."
Ensure the Financial Health of the Location.
Serve as the chief fundraiser taking steps publicly and privately to create a culture of increasing generosity.
b. Practice good stewardship by planning and managing ministry budgets.
Provide pastoral care.
Put systems in place to follow up with new attenders.
b. Put systems in place for significant events (weddings, funerals, crisis situations, etc.).
Build Relationships with Community Organizations.
Identify organizations and/or causes within the local community that the church can work with to advance the Jesus Mission.
b. Plan opportunities for attenders to get involved with these Community organizations.
Set and Complete Annual Key Objectives that:
Align with Community's overall vision.
b. Provide strategic and measurable steps.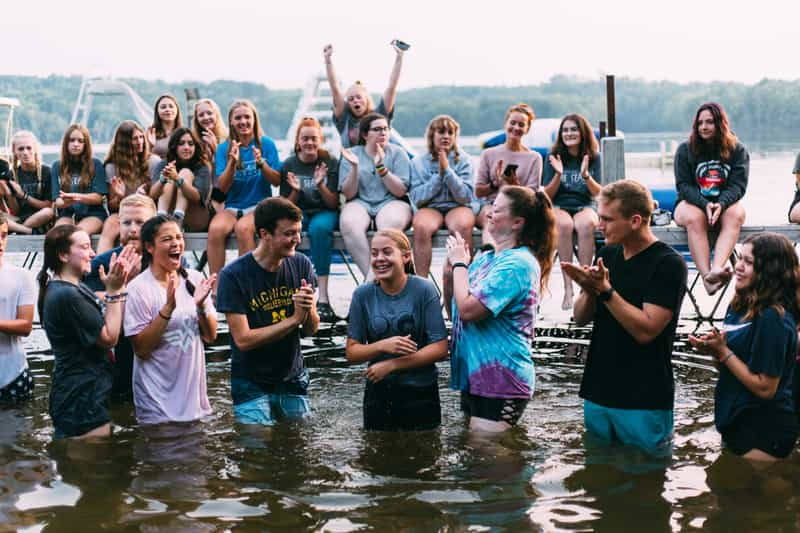 What You Bring: 
The following describes many of the characteristics of the ideal candidate for the Campus and Teaching Pastor:
Education & Experience
Has a bachelor's degree from an accredited Christian college or university.
A minimum of 10 years of ministry experience (or comparable marketplace management experience combined with 5 years of volunteer leadership within the church).
Personal Characteristics & Qualifications
A passion for helping people find their way back to God.
A growing relationship with Christ and alignment with COMMUNITY's Leadership Expectations and "What We Believe" statement.
Strong interpersonal skills.
Experience and effectiveness in working with highly collaborative teams.
Very good public speaking skills.
Ability to be flexible and to self-manage in a highly unstructured environment.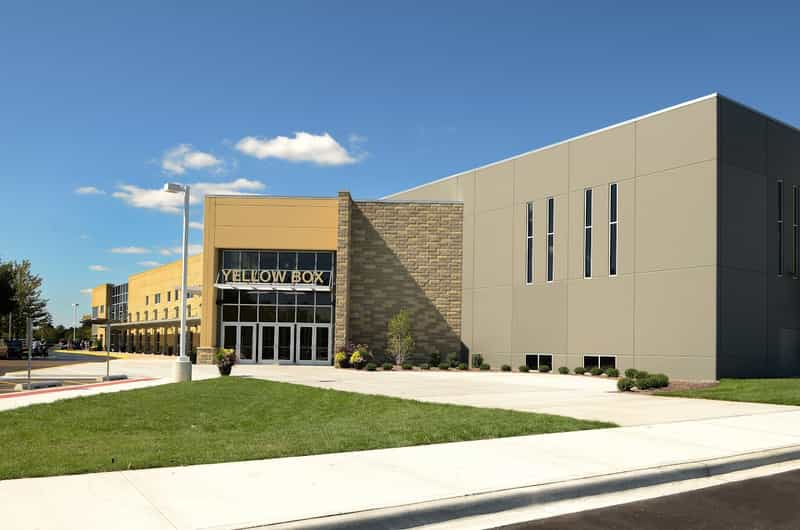 What it's Like to Live in Naperville, IL: 
COMMUNITY'S Naperville location is one of our seven physical locations with well over 3,000 active attenders and approximately 1,000 meeting weekly in a newly remodeled and highly visible 24/7 space. Its 1,200-seat auditorium is a favorite venue for a variety of community performances and productions. Community's Naperville location has been and continues to serve as an economic engine in reaching people far from God both locally and globally.
The City of Naperville is a beautiful, residential community located 30 miles west of Chicago and is consistently voted a great place to live and raise a family. Naperville's downtown is home to several historic sites, fine dining, upscale shopping and recreation with its award winning and picturesque Riverwalk. With a population close to 150,000 people, Naperville is much more than a suburb, it is its own community and town. Both school districts 203 and 204 receive high marks and provide an exceptional education K-12 and serve as a key selling point for people moving into the community.